Hello, I'm Kerry Weymouth. It is nice to meet you! Welcome!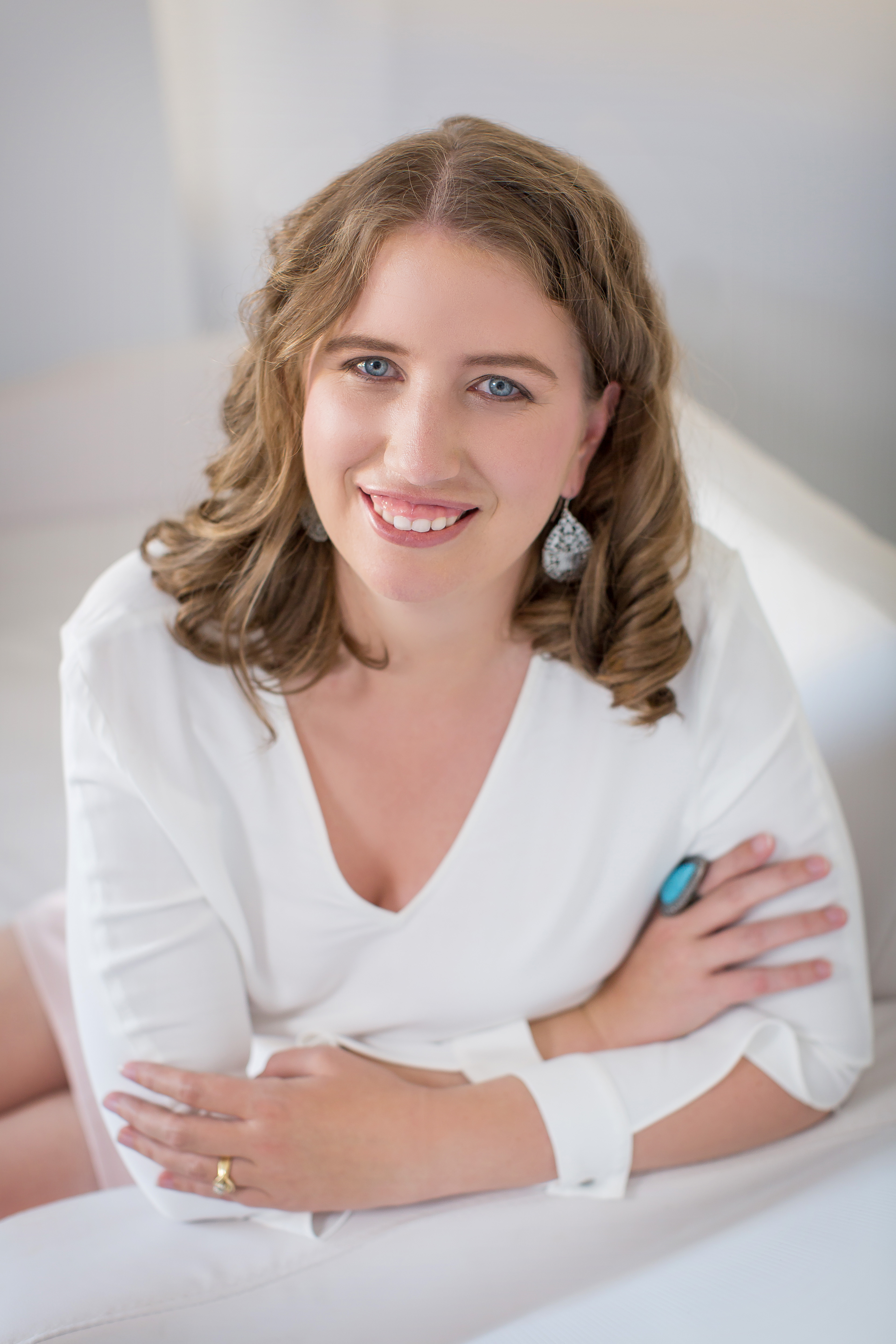 Here is little bit of information about me.
Wife & Mother
I'm surrounded by people I love the most.
Youth Mentor
I enjoy being a caring adult guiding young people in my community to believe in themselves.
Illustrator
I love to draw and share my drawings with friends and family.
Writer
I've got six manuscripts in development.
Family adventures
I love being with family and friends. Enjoying the sunshine and a glass of wine at a North East Victoria Winery, or a picnic at a waterfall, and bush walking.
Face Mask Friday Ambassador
On Fridays, I give myself a facemask, put my feet up for 10mins and drink a lovely cup of tea. Face Mask Friday is my go to self-care habit. I've shared FMF with friends and girlfriends over past 5 years.
Must have
Love. Business and personal development books. Journal and pens.
Leadership
Former Young Endeavour Youth Participant. Gold Duke of Edinburgh Award recipient. Founder and leader of the Entrepreneurs Book Club Albury Wodonga. Former President of the local Camera Club.
On the Spiritual Path
I have a different way of experiencing and looking at life. I believe mistakes and failures teach life lessons. I have learnt to balance my energy though completion of School of the Modern Mystic Level 1 with Belinda Davidson and completion of Reiki Jin Kei Do Level 1.
Qualifications
Certificate IV in Training and Assessment. Youth Mentor Training. Bachelor of Business Marketing & Tourism Management, Charles Sturt University, NSW Australia.
Community
I was sponsored by my home town Rotary club to be a participant on the OZ Quest expedition to Nepal.
OZ Quest was a joint venture with the Duke Of Edinburgh award to do community service work and a trekking adventure. I enjoyed my 2 months in Nepal with other Australian volunteers aged 18 to 35 years.
Writing Practice
I am a Picture Story Book graduate from the Australian Writers Centre. I've been writing letters, journals, blog posts and manuscripts for past 15 years.
Courage
Is following what's in your heart, and trusting that inner feeling that it will work out.
True Story
I'm married to my high school pen pal, who I meet through a country and city letter exchange for Year 7 English class. Back when people wrote letters, because there was no home Internet, and stamps in Australia only cost 45cents.
Thankful
I was selected by Writing NSW, as a recipient of the Access for Regional Writers Grant in 2018.

My Life Mottos
When you start something new. Practice. Practice. Practice.
Celebrate your wins.
Create a life that fills your daily moments with love.
Do something you have always wanted to do.
Do something outside your comfort zone.
Try something new. You might find that you like it.
Make decisions. Practice making decisions. If there are too many options, narrow the choices down to two options.
Every decision will give you an experience. Each experience you will discover something new.
Schedule your time.
Keep your word. Keep the promises that you make to yourself.
Self- discipline is a skill you must use daily.
Make sure you have fun.
Focus. Turn off distractions and concentrate on what is in front of you.
Stay present. There is only this moment, now.
Keep learning.
Always ask for what you want.
Own your inner power.
Be strategic.
Have Kitten Therapy on the days you need it.
Have the courage to follow your passion.
All that really matters is what is in your heart, what you believe, and feel as truth.
Live the life you've imagined.
Make your dreams a reality.
You are the only one who knows what is right for you.
Remember that you are amazing!
One of my favourite quotes
"The greatest university of all is a collection of books" Thomas Carlyle.
Summing up
Life is exciting.
I'm really glad to be here.