Hello, I'm Kerry Weymouth. It is nice to meet you! Welcome!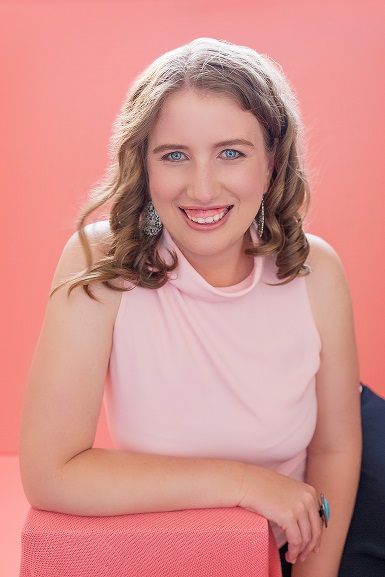 My self-care journey started with giving myself a face mask on a Friday night. In my bathroom with a tube of clay mask. I am a Face Mask Friday amabassador. I've taught my family and girlfriends Face Mask Friday as an easy, fun,habit to take care of themselves.
 I love teaching women how to master the habit of daily self-relaxation. Self-relaxation is the action of using 10mins a day to feel inner peace and increase energy.
I used to struggle with managing my time and energy. I was always staying back late to finish my long list of tasks.
My down time wasn't down time. My mind was always filled with the tasks and jobs I should be doing. My all my energy was going to other people and tasks that I wasn't getting my own stuff done.
I lacked boundaries protecting my energy and time. I lacked daily supportive activities that supported my energy, time and mindset.
Through my experience constant overwhelm, I learnt an important life lesson. Self-relaxation activities must be a daily habit, not limited to a Friday or a #selfiesaturday
Switching off and feeling peace with a self-relaxation for  10mins a day has changed my life, and I know it will help you too.
I've been on this journey, so I can support and guide you on your own journey.
I believe
You create the change you believe in.

Life is what you imagine and believe is your truth.

You are more powerful than your fears and resistance

You always know what is best for you

The best way to learn is through experience

The founder of the Entrepreneur's book club in Albury Wodonga

An an avid reader of books on mindset, business and personal development.

A blogger and publish blog posts to help my readers gain a new awareness.

A member of Denise Duffield-Thomas's Money Bootcamp

A member of Belinda Davidson's School of the Modern Mystic

Always hanging out in online with creative, heart-centered, money-mindset, spiritual and 

entrepreneurial communities.

A wife, mother and cat parent

A mentor to a high school student

A coffee connoisseur

A Sagittarius 

A Face Mask Friday Ambassador

A supporter of @Kiva and @Thankyou

Here for you! I've got your back. It is all good.

xxx




Kerry Weymouth