Most people write off the month of December because of Christmas. Thankfully, I'm not like most people. I love creating and creating life experiences in December.
At the start of December, I had to do the two-hour glucose blood test as requested by my doctor. This was the second time I've had to do the test. The outcome of this test determined if I had gestational diabetes or not. To my great relief and surprise, I do not have Gestational diabetes. I was just under the cut off mark. I am relieved I do not have to report to a diabetes nurse. I am relieved that I don't have to do a blood test four times a day. It just means I need to be extremely mindful of what I eat and be healthy.
I've had numerous doctors' appointments in December. My doctor is happy with the baby's progress. I'm looking forward to February 2020, so we can meet our newest family member.
Connection and conversation.
I also caught up with Dianne, who I used to work with a few years ago. My sister is friends with Dianne's son. It was one of those incredibly small world coincidences, would blow your mind. Anyway, my sister and I meet up for a morning tea with Dianne and her husband. We had such a lovely catch up with Dianne that morning tea turned into a long lunch. It was nice to laugh and chat about all things work, babies, hobbies, Ballarat, friends, family, crafts, and projects.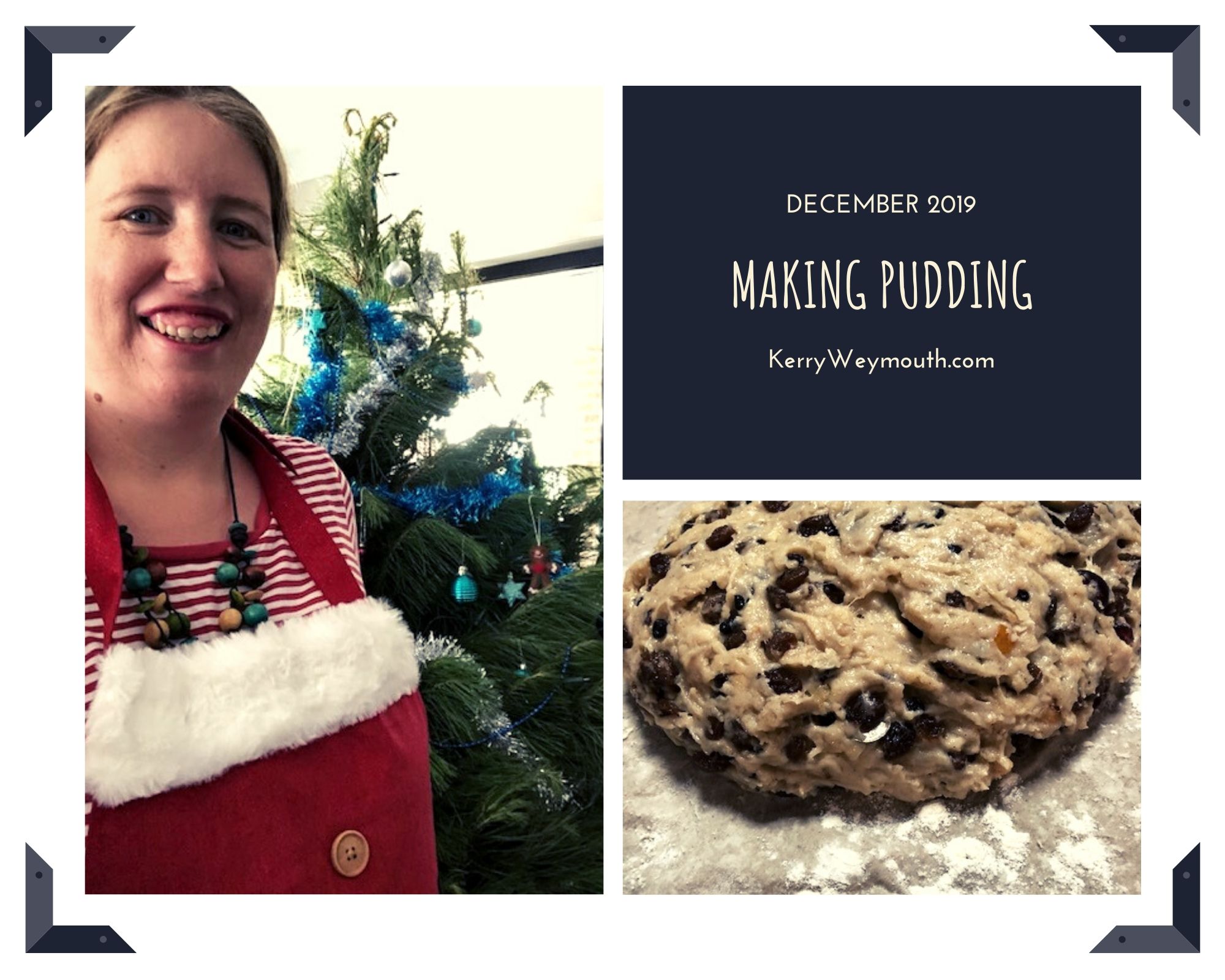 A dream come true
Last year for Christmas, I gave my sisters a lovely Santa apron each. It has been a tradition that we all cook the Christmas pudding together in our grandmother's kitchen. After Christmas last year, I regretted that I didn't purchase an apron for myself. I spent the best part of January 2019 phoning other Spotlight stores to see if I could get my hands on a Santa apron. No luck. However, December this year, much to my delight, our local Spotlight and had the exact same aprons in stock this year. I jumped at the chance to have my very own Santa apron.#christmastradition

Creating our new garden bed
The strip of land down the side of the laundry side of the house has been a wasteland for nearly 10 years. We set about landscaping with concrete sleepers and transforming it into a productive garden bed. My husband ordered the concrete garden sleepers back in September. It took them 5 weeks to make. Plus, the sleepers are quite heavy and weighed 60 kg each.
During that waiting time, my husband dug holes, concreted the steel posts to hold the sleepers in position. By mid-December, and the warm weather approaching, we got motivated focused and action orientated to finish this project. Our friend helped my husband lift the sleepers into position. Hubby did all the heavy lifting and shoveled in six trailer loads of dirt in one afternoon.
We went to Bunnings two hours before they closed, and purchased a whole range of blueberries, strawberries, and passion fruit. Hubby wanted pops of colors, so we also included colourful flowers into our garden bed.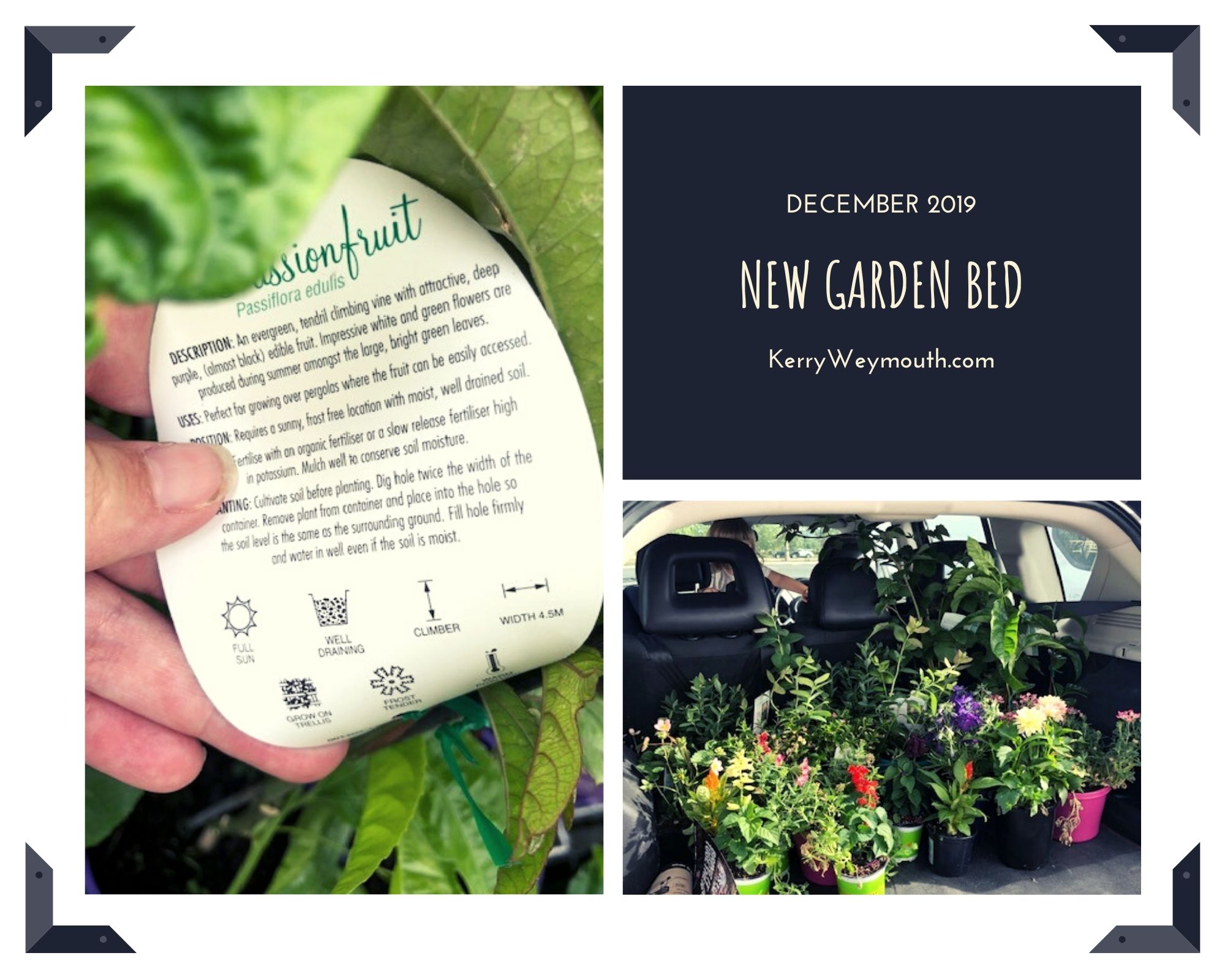 A dream come true
I love the idea of being able to go outside and pick fresh berries to make muffins. A blueberry bush can take a couple years to mature, but when it does, a mature blueberry bush can have up to 7 kg of fruit per season. It was awesome to complete a project and have a new garden bed that will give our family years of blueberries, strawberries, and passionfruit (hopefully).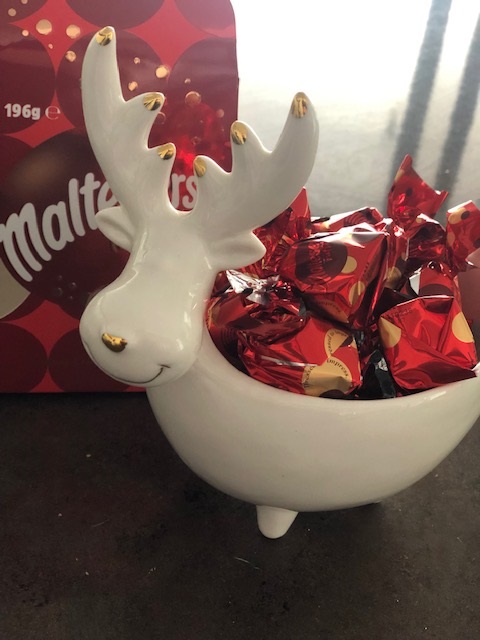 Creating a new Christmas Tradition
Our Christmas this year was very relaxed. Being pregnant, I wasn't keen on traveling all over the state to visit family. This year we stayed home and Facetimed the family on Christmas Day. Maybe staying at home could be our new Christmas tradition? I'll keep you posted.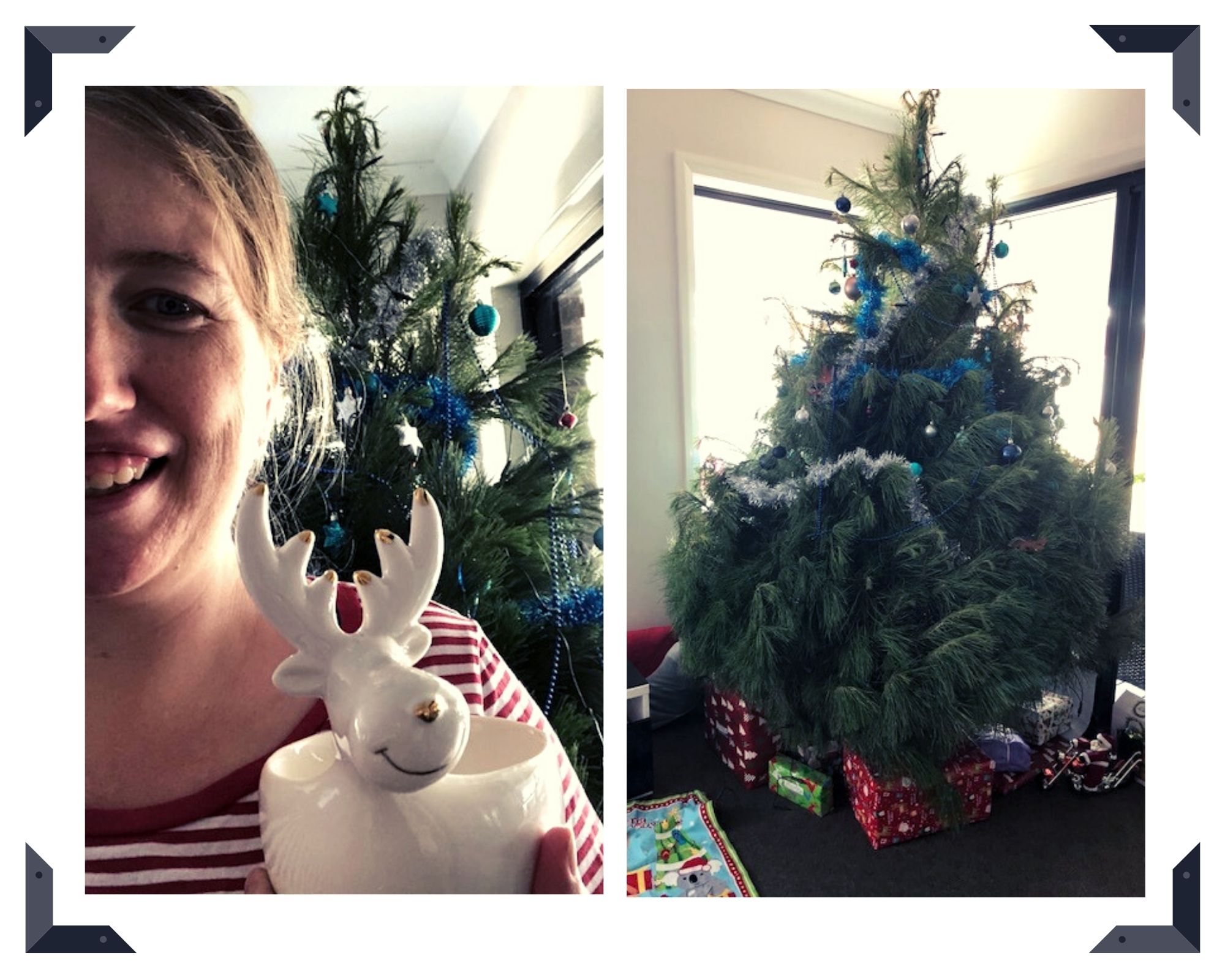 We survived Australia's hottest day on record! Thank goodness for good air conditioning, yogurt icy-poles, and our inflatable family pool.
I'll wrap up the year with a quote that I was coming back to over and over in 2019.
"The only real thing you have in your life is time. And if you invest that time in yourself to have great experiences that enrich you – then you can't possibly lose." Steve Jobs.
With Gratitude
Kerry Weymouth
The following two tabs change content below.