Hello!
How are you doing? I have been doing great! The theme of my month was finding gold! Let me tell you about all the gold and good stuff that happened.
I went on a inspiration road trip with my daughter. I packed my suitcase, the porter cot and booked an Air BnB in Bendigo for the night. I drove and listened to 6 hours of inspirational author interviews. Thanks to the Australian Writers' Centre for their inspirational pop-pod cast called Magic & Mayhem. The podcast is gold for those interested in writing for children and young adults. Check it out. Magic & Mayhem: Discover the secrets to creating magnificent books for kids and teens.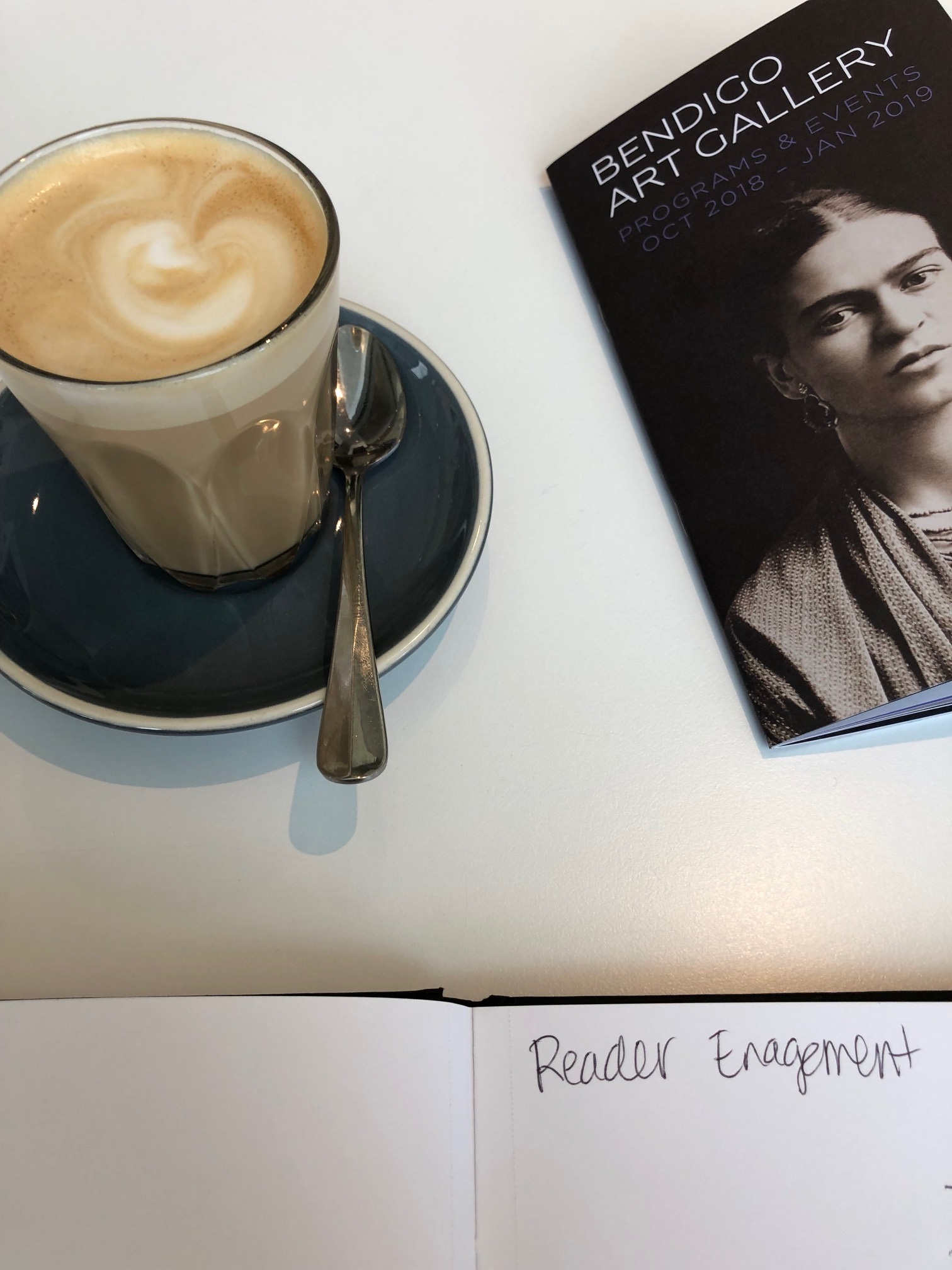 Talei and I had lunch at the Bendigo Art gallery cafe. In the afternoon we looked at the Frida Kahlo photography exhibition.
I enjoyed the exhibition called Daughters Of The Sun, (featuring Christian Waller and Klytie Pate). Waller had illustrated a picture storybook, with her art deco and mysticism illustrations. It was incredible to see her picture storybook written in her journal.
I redefined my meaning of courage. Courage is taking an 11 month old along to an art lecture. Courage is being a mum, holding a baby (who missed her afternoon nap), in a lecture hall, listening to an academic professor talk about three women artists. I held my occasionally squawking baby. I was able to listen to 50 minutes of a 90 minute talk. That is courage, listening to my own heart, filling up my own creative tank and doing it without caring what other people think. I heard what I needed to hear. I am grateful that Talei did so well for 50mins! I'm impressed with my own inner strength.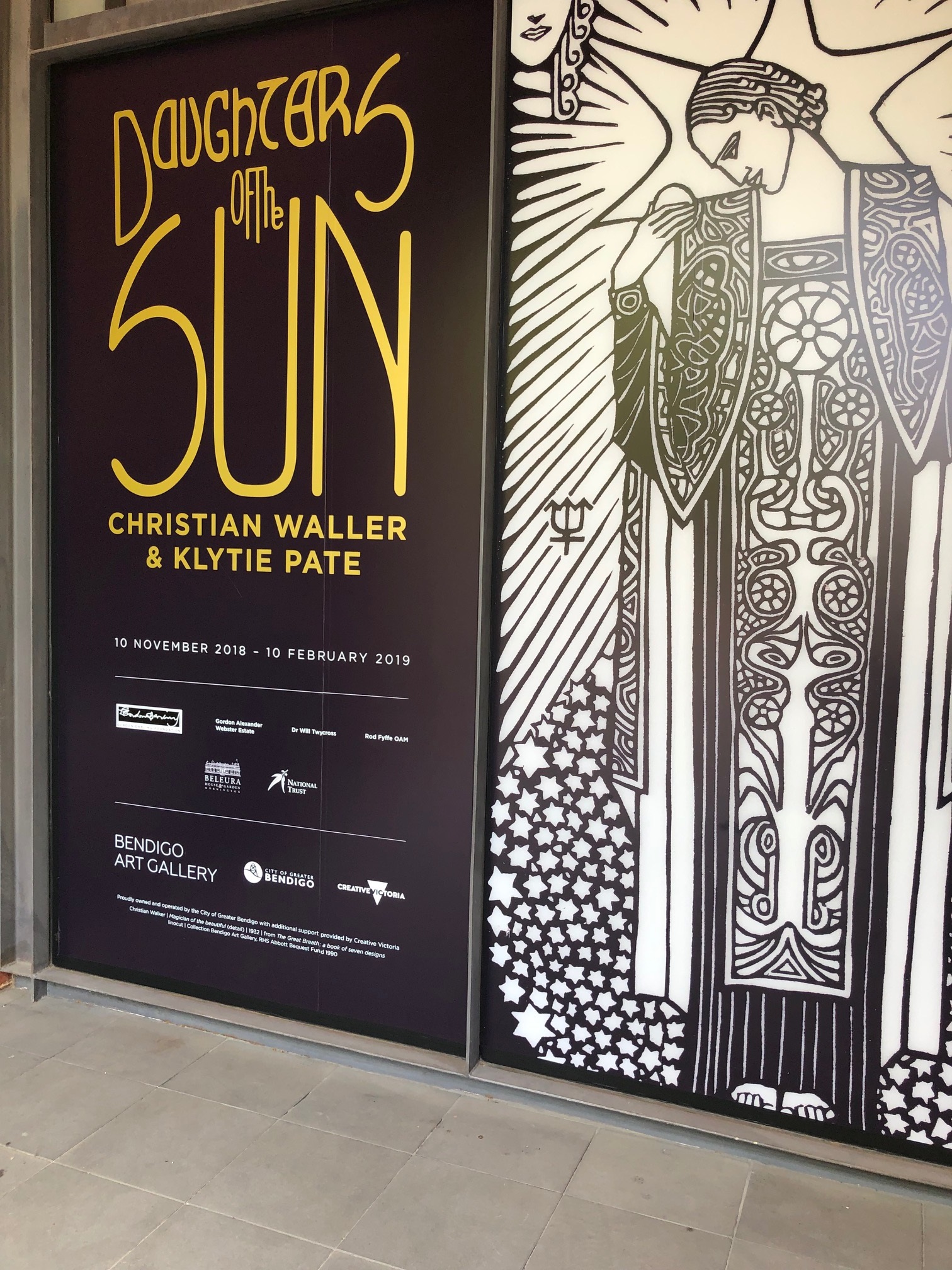 I stayed in the room and following through with my intention to be there.
Other good news, I manage to assemble the porta cot easily. I had proved to myself, I am capable of taking a baby away for a night and managing with ease. Also, I had proved my commitment to my creativity. The purpose of my road trip was to visit exhibitions, attend art lectures, so I could be inspired by new and old ideas. I came home from my roadtrip with my creative tank full. My friend Fiona, joked that Talei will be making some incredible finger painting soon! True! LOL!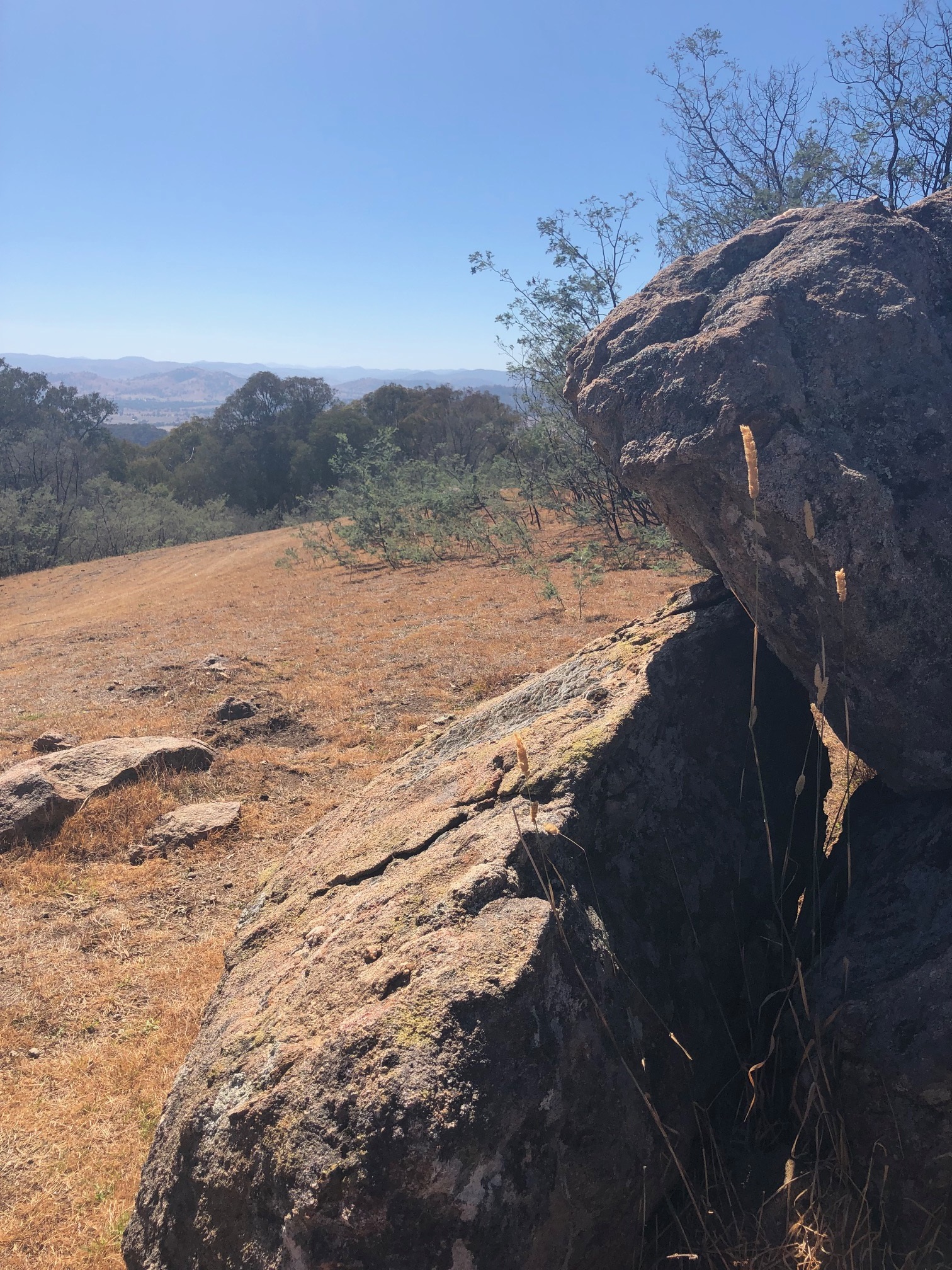 I went on amazing 4wd adventure with our friends. We made it up some steep mountains and found the most amazing views!
Also, my favourite TV show, Home and Away returned back on the screen! Yes! Gold!
I joined Writing NSW boot camp for writers in February. Well, actually it is an online 5 month course where I have to submit a manuscript each month. I'm looking forward to the golden feedback from my teacher, Aleesah Darlison.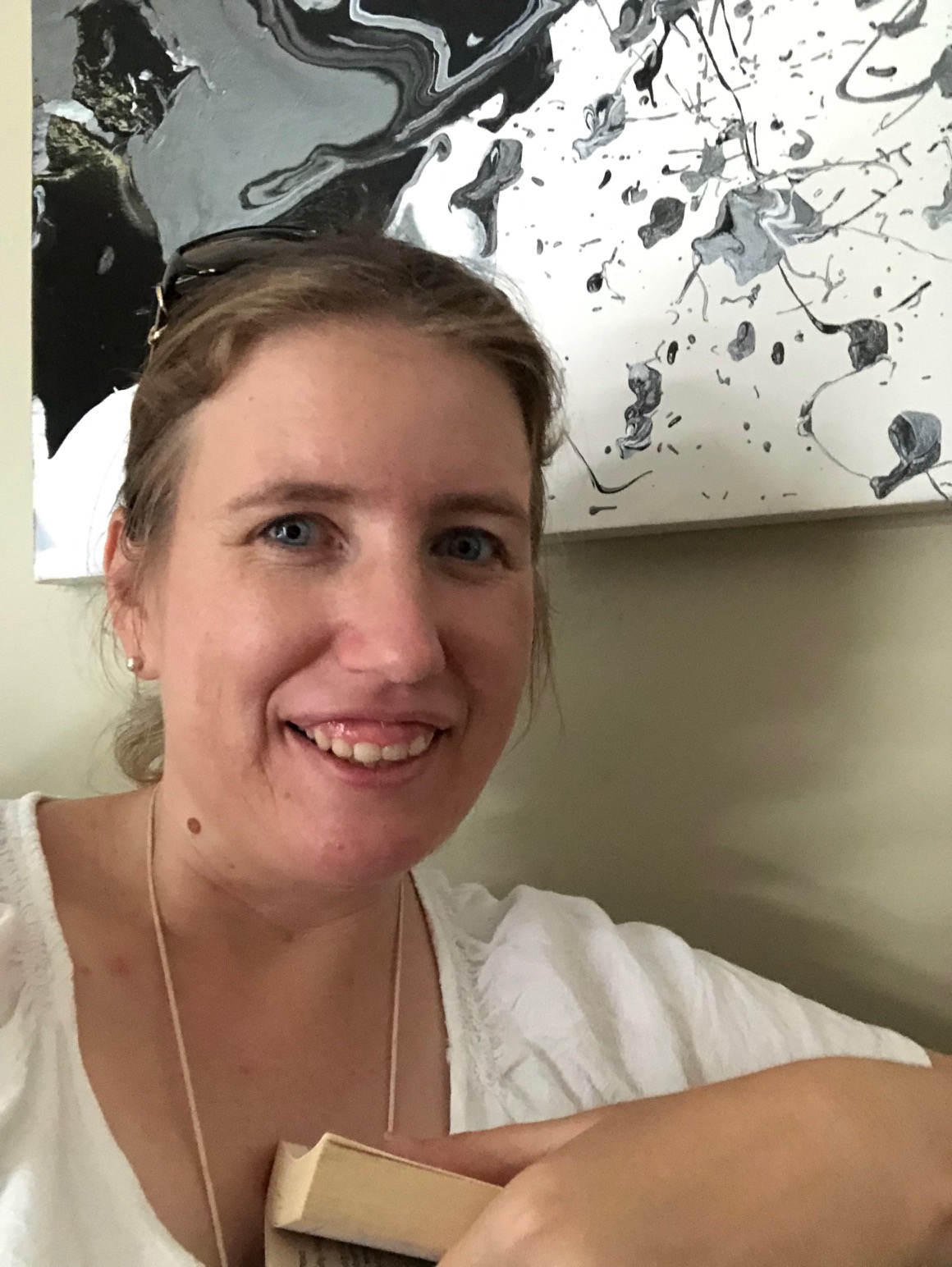 I struck writing gold with my manuscripts. I had family coming to stay, I was cleaning the house and ideas for a novel kept pouring onto the paper. I put bed linen on the bed, and boom! I could sense the character, and energy of the two cats in my story. I soon realised that this story needed more than 600 words to do it justice. I have decided, in April, I will join a course and learn the skill of writing a 50,000 word novel for 8-12 years olds.
I went on a quest to find Peter Rabbit figurines, from the Secret Garden Collection. Yes, it's not just characters in books who go on quests. I could not buy these figurines online. The manufacturer had stopped making these figurines. The only way I could track them down was to physically visit toy shops and hope they were in stock. A toy shop in Sydney that had them, but they did not do online sales! Bummer! As my luck would have it, a toy shop in my home town had 2 Peter Rabbit Figurines in stock! Phew! Talk about luck on my side.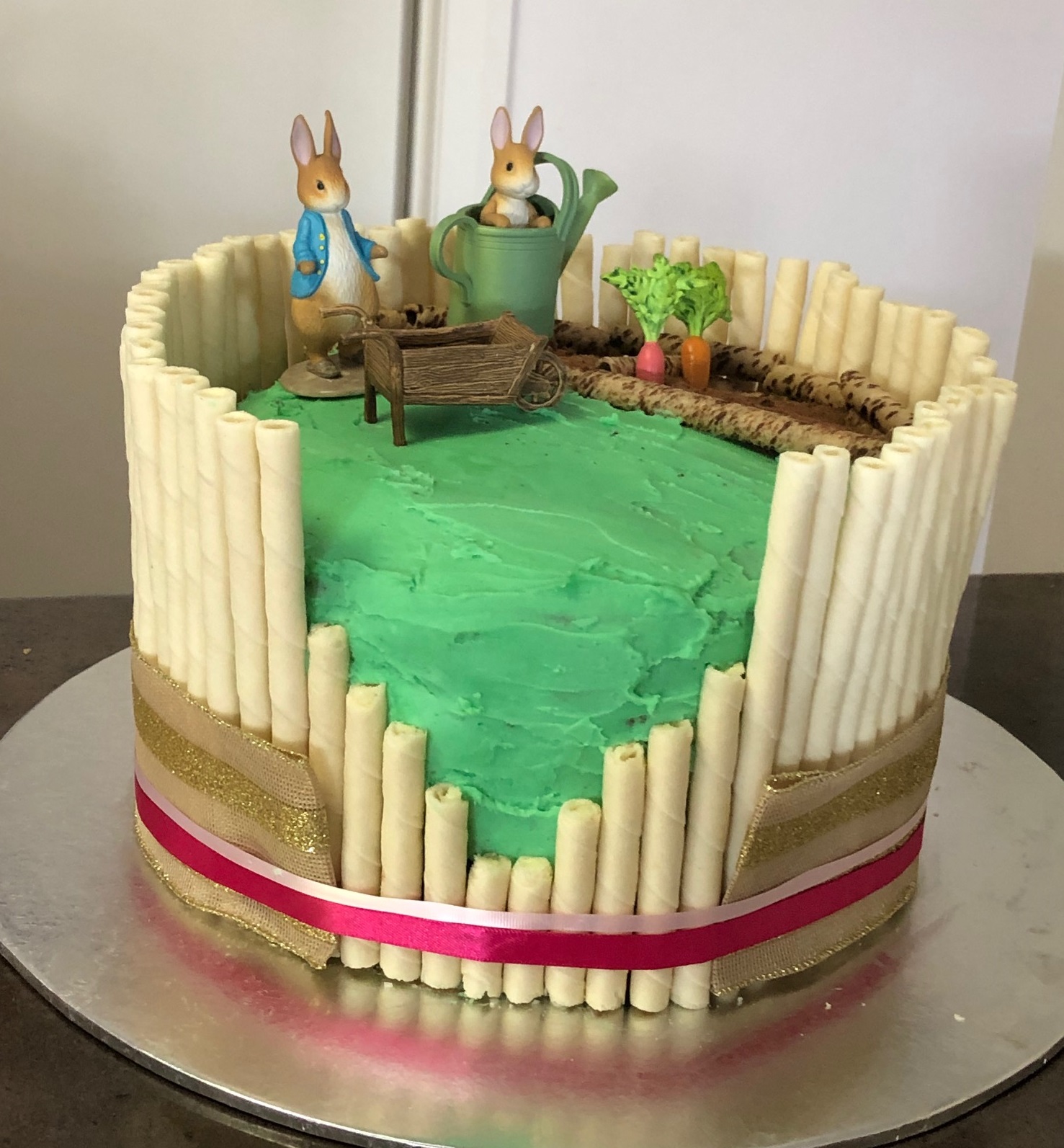 We celebrated our daughter's first birthday with a family BBQ and an epic Peter Rabbit cake. I made a double-double decker white and milk chocolate mud cake. I used pastel green butter cream, white chocolate wafer fence, Milo and the figurines!
February was filled with love, joy, family, fun, adventure, picnics, new places and happiness. That is my kind of gold! My intention is to keep creating golden opportunities in March!
With Gratitude
Kerry Weymouth
The following two tabs change content below.