Hello! It is good to see you here.
Oh wow! I have to tell you about my November! It has been incredible.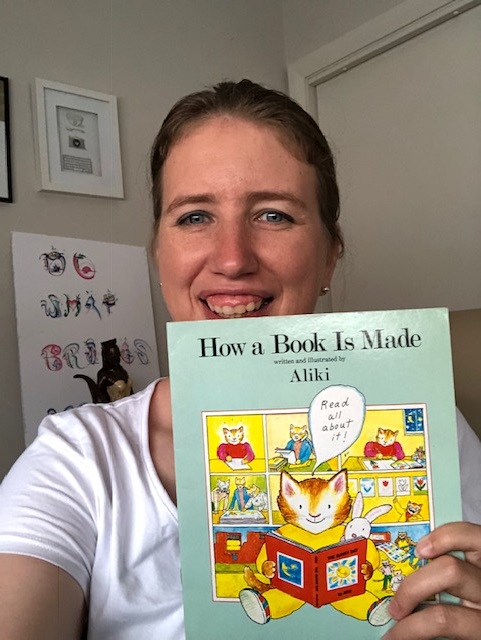 The theme of my month has been about getting into flow to experience abundance. That means is focusing on doing what is important and experiencing dreams come true. In three words – flow, fun, magic.
– I had a strong feeling to visit Vinnie's. I followed my intuition and went to Vinnie's. I found my most treasured talisman for 20cents! I know what this book represents to my writing career. I feel incredibly lucky. This book is a symbol and has helped me get into the flow. I finished four manuscripts this month.
– For the past 4 months, we have been out exploring and 4wd looking for the Californian Redwood Forrest near Stanley. After 4 months of not finding it we started to wonder does the Magic Forrest exist? Chris organized a local Stanley man to take us specifically to the Forrest. Finding the Forrest was a dream come true! We made it! We found it! We found the Magic Forrest! It took 4 months, we were so close and probably drove past 6 or 7 times and didn't even know it. The life lesson here is to keep going. Believe. Ask for help. Trust. Arrive.
Here is the interesting part. For the past 4 months we have not seen any cars parked at the Magic Forrest. Then coincidentally as we are about to walk out of the Magic Forrest we meet another family. What are the chances? And why did we meet them at that exact time? We shared our stories of trying to find Californian Redwood Forrest. The young dad, explained there are two more Californian Redwood Plantations in Victoria.
– Mid November – I received a text message from my adventurous friend Kate. Her family spontaneously decided to go camping and invited us along. I love spontaneous invites. We said, hell yes! And packed up the jeep for a family camping trip up the high country to Lake Cobbler. We set up camp beside the lake, and enjoyed the serenity. It was such an incredible experience. Our kids played in the portable play pen. We all appreciated nature and beauty of the high country. I loved it!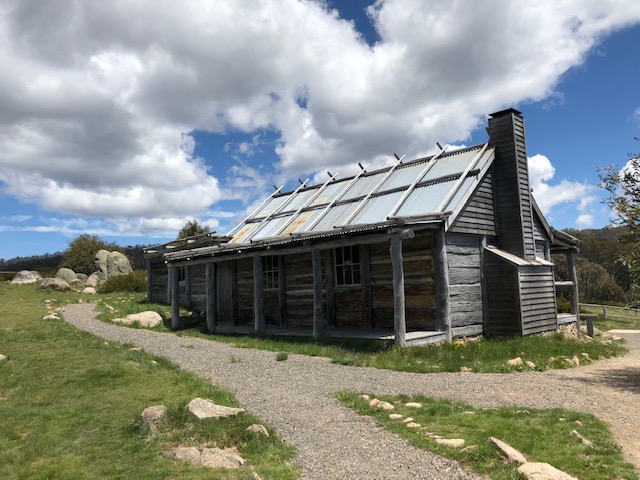 Could it get any better than this?
Well yes! This is the month of flow, fun and magic! Sunday morning, we decided to drive home via Craig's Hut. I'd never been to Craig's Hut before. This is the site where they filmed the movie The Man From Snowy River. Craig's Hut can only be accessed by 4WD. Craig's hut is amazing! We loved everything about it. The views were stunning! It felt like you are  on top of the world!
Our family holiday to the beach was most enjoyable. We ate fresh fish and chips at the beach.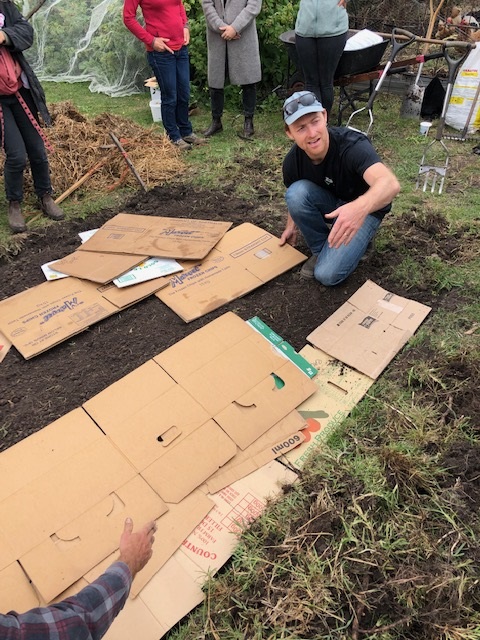 I went  along to the Apollo Bay Edible Garden Trail Weekend. I am all inspired to garden after attending a workshop run by Ben Shaw. The workshop was called "The Abundant Backyard" and it was the best.
Two things Ben said during his workshop that resonate with me.
1. Think of how your garden integrates and interacts with your home and life style.
2. Use vertical space to grow an abundant garden. Ben has a vertical garden of logan berries. (I had never heard of logan berries before)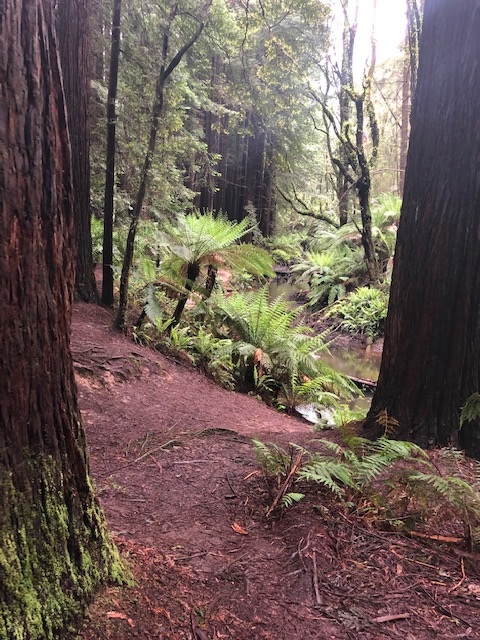 Also on our holiday, we went to the Californian Redwood Forrest near Beach Forrest. It was amazing! There was a beautiful creek running beside the plantation of trees. The beauty in nature is breath taking. These trees were planted in 1930s. They have survived bushfires. There is something captivating about these trees. I couldn't ask for a better experience on my birthday.
There was magic in the coincidence of being told by the young Dad about the Beach Forrest plantation.
There was magic in November. I feel alive with the abundance in my own back yard.
With Gratitude
Kerry Weymouth
The following two tabs change content below.