It was a great experience to be in Brisbane at the CYA conference. I'd been looking forward to July since I booked my ticket way back in April.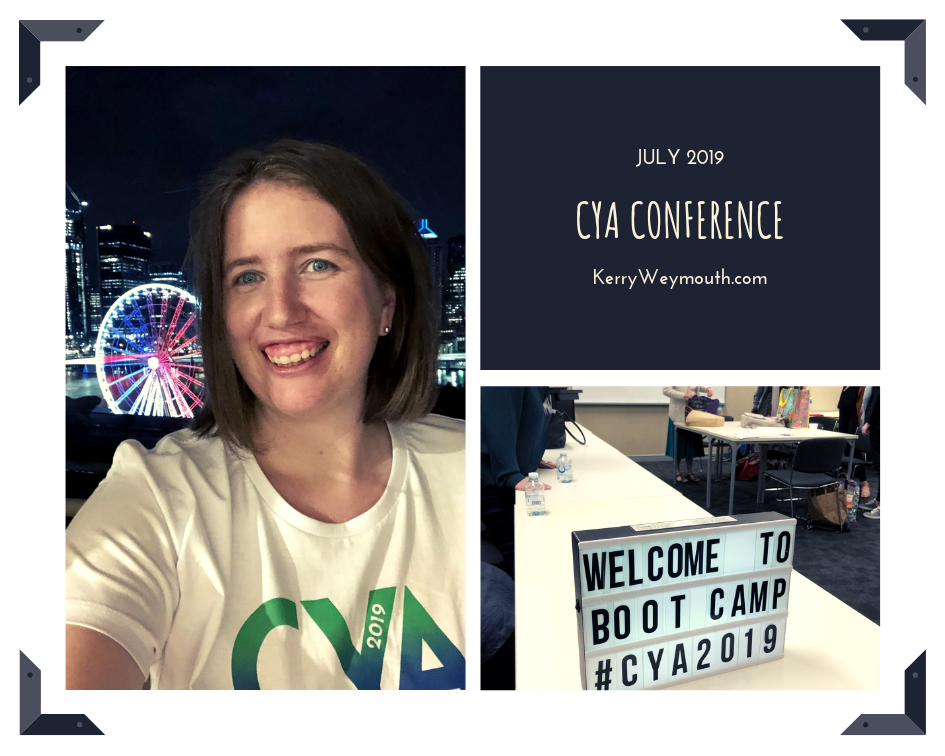 At the CYA writers boot camp, I heard the feedback I wasn't expecting. I felt a little frazzled about breaking my manuscript and re-writing. It took me 24 hours to remember that I have cut and re-written manuscripts before. Each time I have done a re-write, the story gets ten times stronger. July was the next level in my career as a writer, and I had to learn that the first idea isn't necessarily the best. The first idea will lead to the next idea. But what the heck is my next idea? And how will the logistics of the second idea work? I was caught up in my head when I needed to reconnect to my heart and process the feedback fully. I realized the feedback I received at CYA is an editor co-creating with me. This editor wants me to dive deep, write the story that is swirling within me. I was invited to re-write and re-submit my story focusing on the relationship between Grandma May and Sophie. I said Au revoir to Brisbane and headed to a creative workshop in Byron Bay.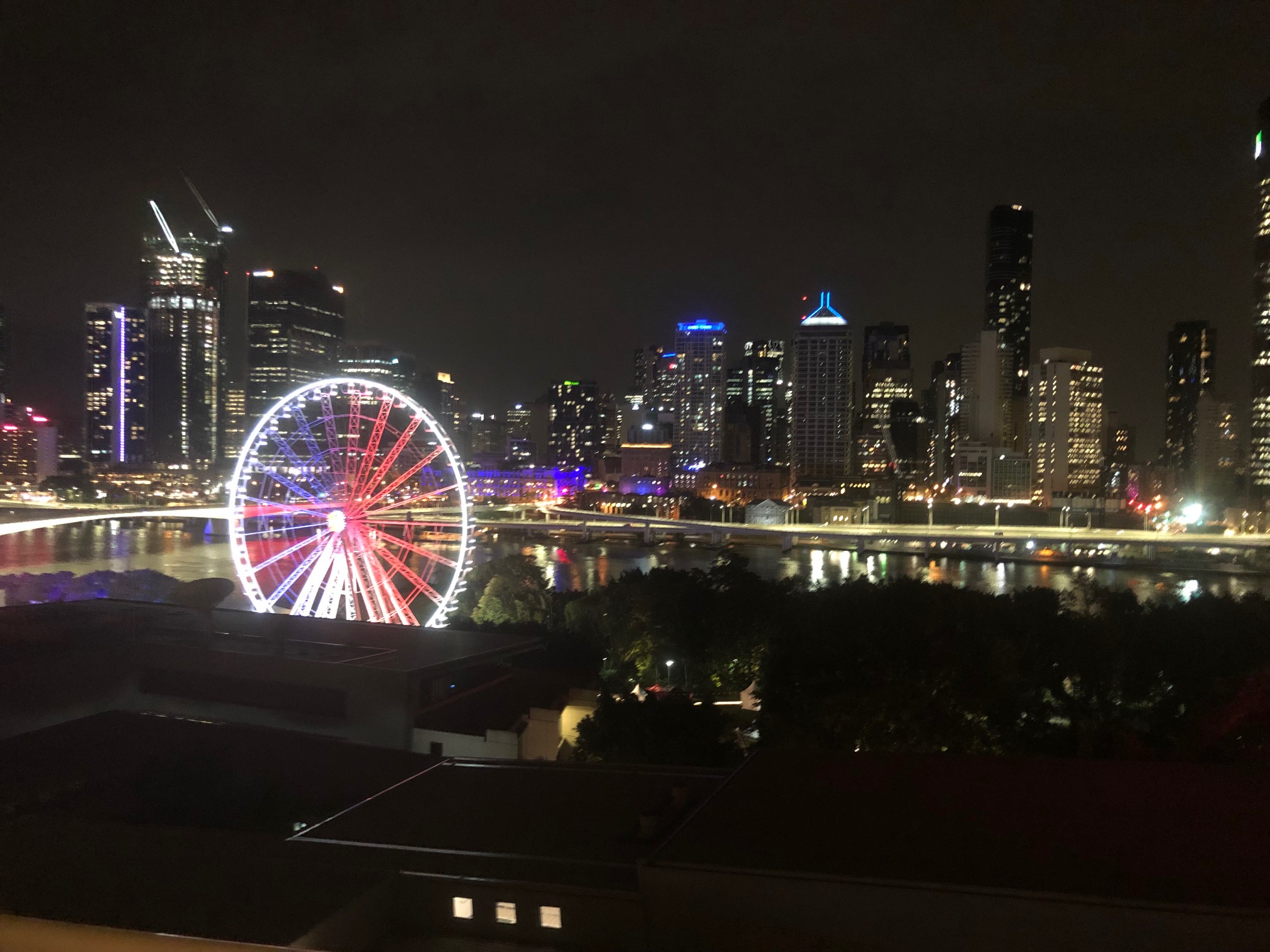 It's funny; I had decorated my journal with a picture of Byron Bay. Then, at the start of July, the universe co-ordinated an opportunity to attend a one-day creative workshop in Byron. Hello Byron Bay! It was great to dip my toes in the ocean. It was also an excellent opportunity to reconnect to my creative vision.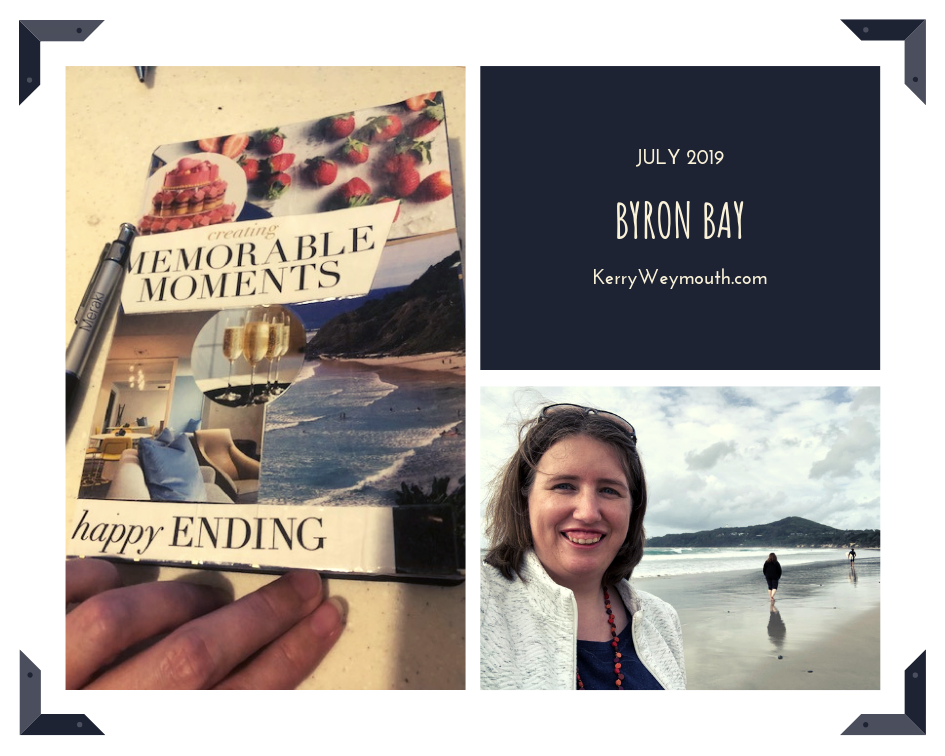 My creative mentor, Jen Storer, talked about being an author as a course in personal development. Ha! Personal Development..come chat with me, I've done tones of personal development work. But Jen was right; the feedback was forcing me to explore what it truly means to be a writer and write the story I knew from my heart. But I wasn't ready to do any writing for 4 weeks. So I took some time off.
July roundup:
Baked muffins
Made Millionaire's slice
Enjoyed drawing
Completed Youth Mentor Training
Watched lots of Netflix
Uninstalled Instagram
Went bush
Inspiring Reads
I loved this blog post by Jen Storer. I've heard from women over 50 years old that they are sick of not being represented in mainstream media. Jen is a perfect role model of getting out there (the online world) and face to face to create and nurture a community of authors and writers.
Inspiring Realisation
The community came into the spotlight over July. I found an article about the early beginnings of Landcare in Australia. Landcare is over 30 years old and has over 6,000 groups nationwide. I didn't realise the significance until now. The first Landcare Group started at Terry Simpson's property in 1986. It's soo cool that a group of farmers got together and decided to do something to improve the quality of the land. I'm blown away by the innovation and spirit of these farmers…but then it doesn't surprise me, as I grew up around these farmers.
Aspiring Writers Mentorship Competition
By the end of July, I decided to enter one of my manuscripts in the NSW CBCA Aspiring Writers Mentorship Competition. I have absolutely nothing to lose and everything to gain from experience. My manuscript word count was under 500 words! Woot! Plus I wrote my first 100-word pitch! Entering the competition was the shining carrot I needed to dig myself out of my writing hole.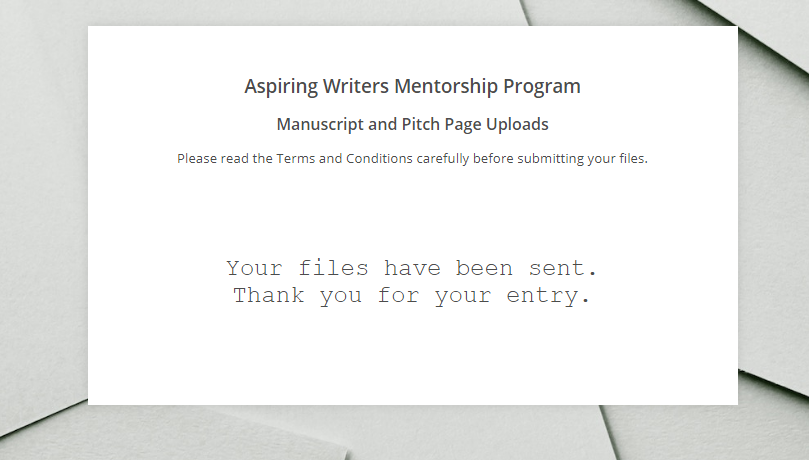 Until next time, stay warm!
With Gratitude
Kerry Weymouth
The following two tabs change content below.