I found the magic in observing precious moments in November. The moments that unfold in front of your very eyes and warms your heart with love, joy, and everlasting fondness.
November began, with a visit to the Witches Garden in Mitta Mitta. The witches garden at Mitta Mitta has been on my places to visit for the past 15 years. My mother-in-law visited us for a few days in November. I thought a day trip to The Witches Garden would be lovely, my mother-in-law loves Gardens. Plus, it's nice to relax and do something as a family. We had all been had been through and especially hard times, with a family member's illness and funeral.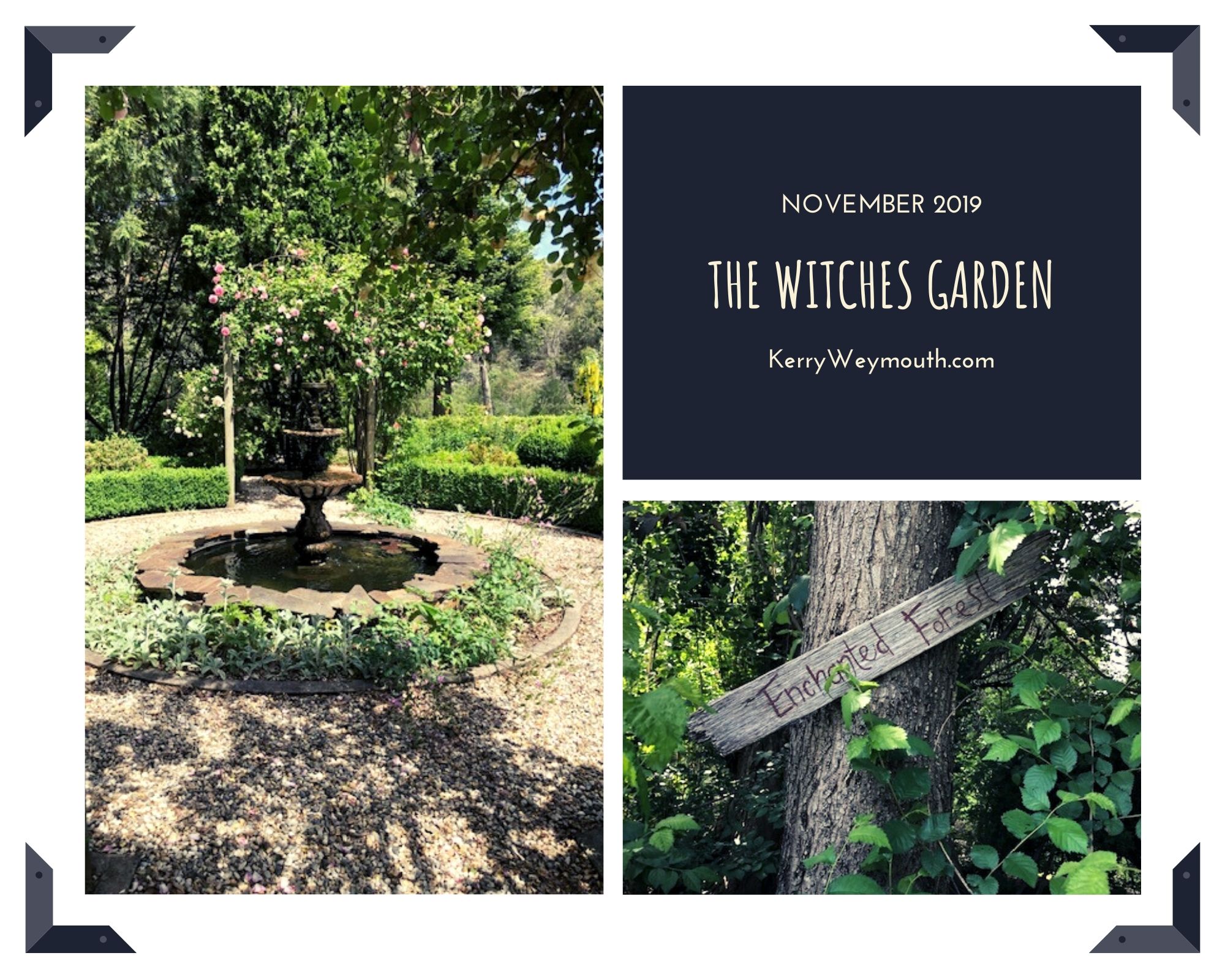 We packed a picnic lunch, our hats and sunscreen, and chairs. The Witches Garden is about 10 k's away from Dartmouth Dam. It was five dollars per person entry, and we just got to explore the gardens at our own pace. It was an incredible garden, with views of the Mitta Mitta River. The garden was lush and green, everywhere you looked there was a pond, or a garden or a hedge that lead to a secret garden. My favourite moment was watching our daughter play under the sprinkler with the owner's dog. A magical moment of fondness found in the everydayness of a sprinkler, a girl, and a dog.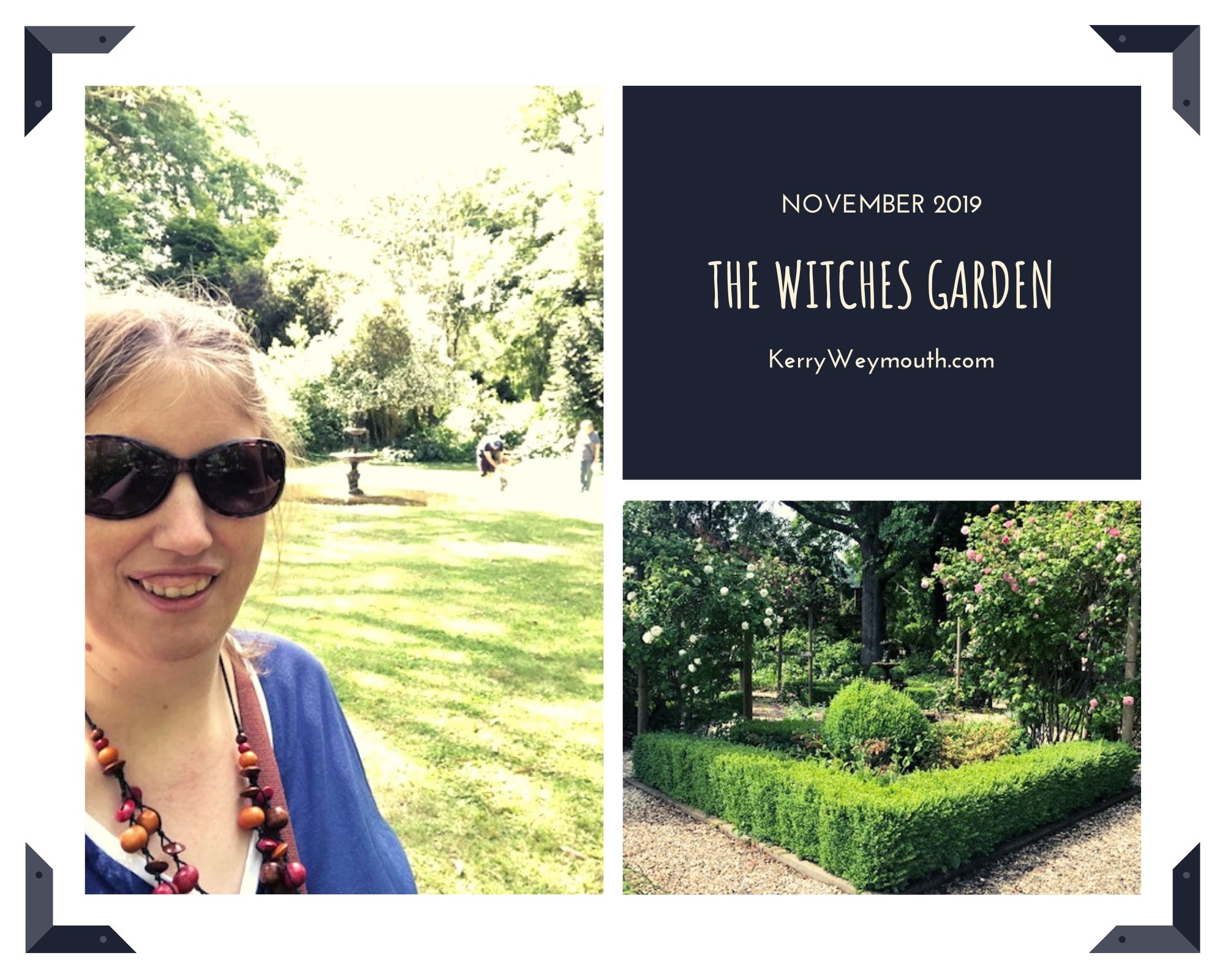 Reading for fun and growth
Not a lot of writing got done in November. But heck, a lot of reading got done. I began to read Cat In The Hat to my toddler daughter, six times a day. She loves books.

I love to read to her, out loud, and use my tone to emphasize the emotions of the character. Reading out aloud long books, such as the 52 page Cat In The Hat, has helped me become a better writer. I have been observing her reactions and interaction with the book.

Even though my daughter can't communicate with spoken words, she understands when I ask her to pick up Cat In The Hat out of a large pile of books. It has been an enjoyable experience have 30mins (sometimes stretches to 45mins) of reading time into our nighttime routine.

Being a better reader
I believe being a daily reader has made me a better writer. Writers want their work to be read out aloud and loved by the child and parent. I understand that. In fact, I fully get it!

Going on holiday to nurture my creative spirit
It took us three weeks to find holiday accommodation in Jervis Bay. Thankfully we found the perfect house, 600 m away from the beach. The holiday house was available for the six nights, which meant we didn't have to pack up or move anywhere new during our holiday. It was wonderful to feel the sand between my toes.

Oh.

And put my feet up for some rest and relaxation.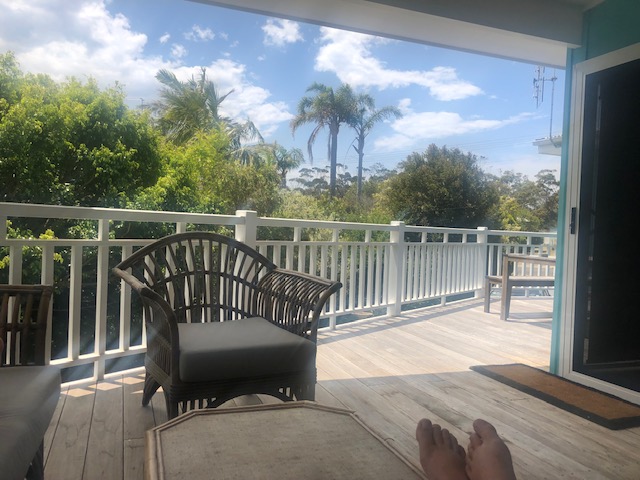 During our holiday we discovered a fantastic bay. I could see myself coming back and visiting Honeymoon Bay, NSW. It is right up there as one of my all-time favourite beaches!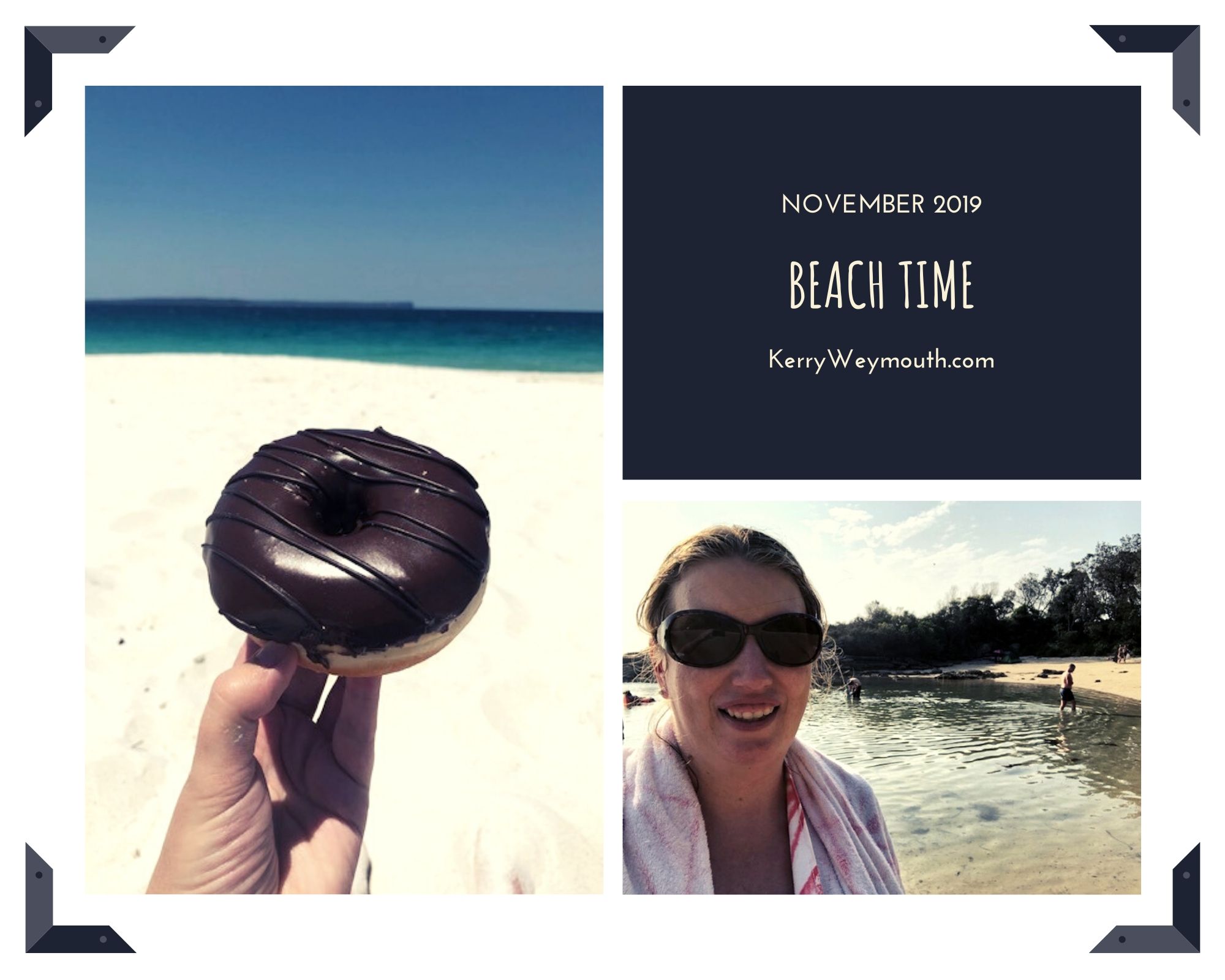 One of the most memorable moments we have on holidays was eating doughnuts on the beach.
My husband shouted us all a doughnut from the Huskisson's bakery. These doughnuts were huge! These iced doughnuts would like the size of the palm of your hand. The doughnuts were special treats along with our picnic lunch at Chinamans Beach. Chinamans beach has the whitest sand, and turquoise coloured ocean water. It was the moment that I will never forget. I'll always remember eating doughnuts on a hot day at the beach.

By the end of November, for my birthday, I gifted myself a game called Candy Land. I have been waiting for 30 years to play this game again. A game that I purchased through amazon.com.au was the 65th-anniversary edition, with original graphics and illustrations. This is the version that I used to play as a child. When I was five years old, I remember playing this game with my auntie and uncle. I remembered how much fun it was, and I'm so glad as I gifted this to myself.
The game is so simple, yet it depends a lot on luck. If you pick up the 'love hearts' or the 'gingerbread man' card, you can find yourself back near the start. If you manage to pick up the 'ice cream floats' or the 'lollipops' card, you could fast track your way to winning the game. It was lots of fun.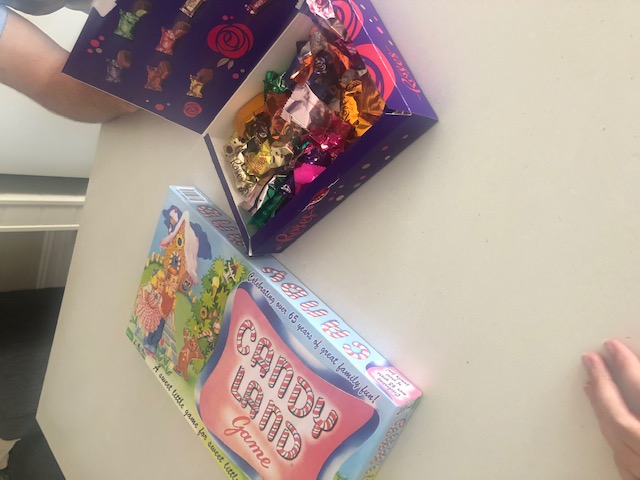 And to finish off this blog post, it feels appropriate to quote Dr. Seuss' Cat In The Hat.
"Look at me. Look at me. Look at me now! It is fun to have fun, but you have to know how."
With Gratitude
Kerry Weymouth
The following two tabs change content below.