I wrote myself a letter back on 1st October 2019. I addressed this particular letter to be opened on the 1st January 2020. I had forgotten what I had written. I opened the time capsule letter with eager anticipation. What did I want to tell my future self? What advice did I want to share in the new decade? My capsule letter was a definite wake up call. All my unfinished projects are a result of me doing substitute activities (aka time-wasting activities/things) instead of planned activities. Which means I've let myself be talked out of doing the things that I most wanted to do. Gah! Hate is a strong word, but I'm not too fond of substitute activities.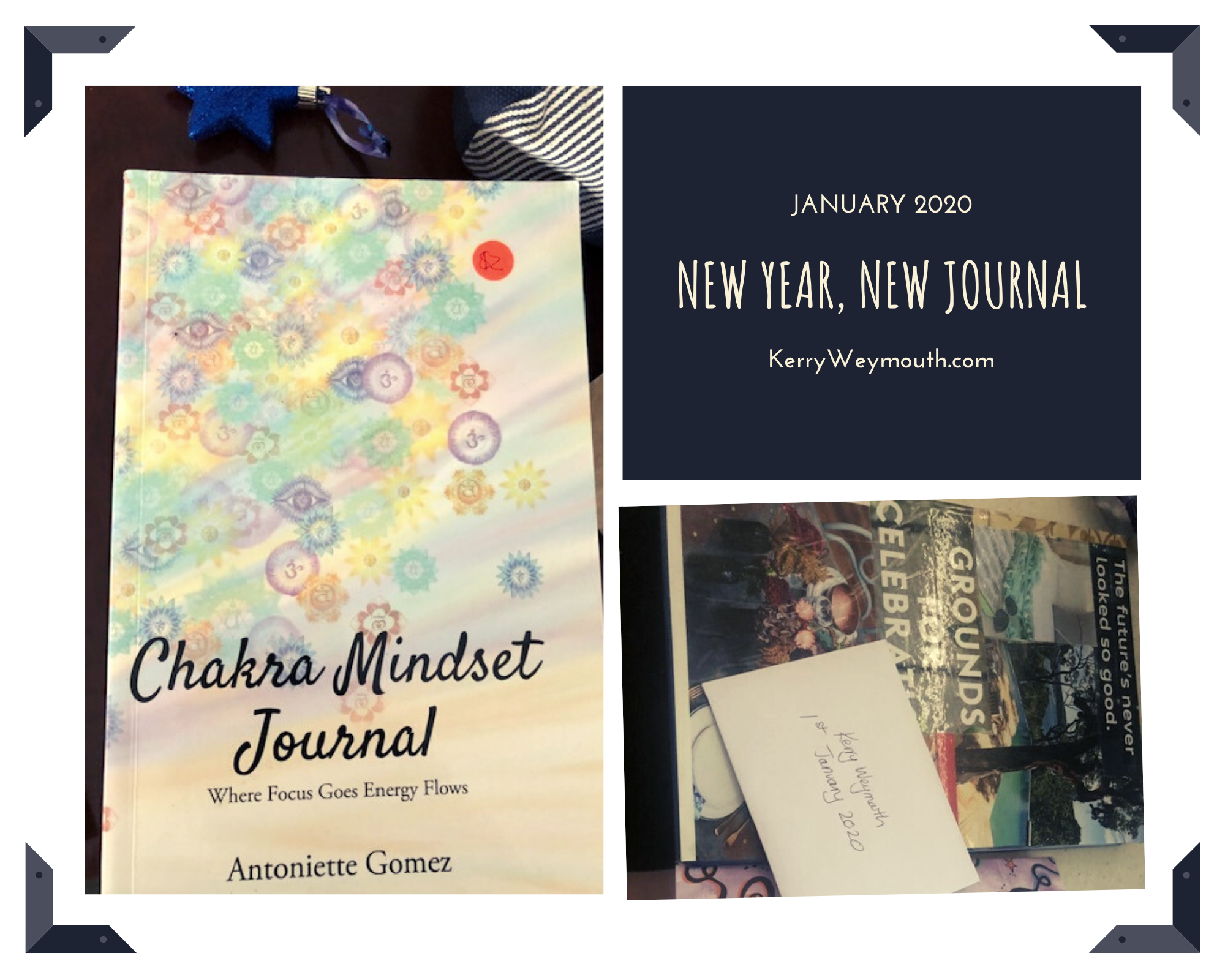 January didn't feel like a holiday at all. My heart was breaking for Australians. The extreme heat and smoky days meant that I spent many hours inside watching the fire app and the latest fire reports. I was touched by the community spirit and the Australian spirit of grassroots action to support the environment and people who had lost everything. The lack of leadership in this country from some political leaders is genuinely astounding. I'm not going to go all political. I prefer affirmative action and connection to keep things moving forward. It feels like 2020 is going to have a theme of new beginnings.
I had some new beginnings of my own
New hairstyle.
New bras and undies.
New tea towels.
Learned a new art technique, with plans to create new artwork.
New paints.
New chakra mindset journal.
Very soon, we will have a new family member.
With all the new energy going on, I must tell you about my car battery. At the end of January, without notice or any warning, the battery in my car went flat! Thankfully I wasn't stuck down the street on a 37-degree day. Luckily, the battery didn't go flat at an inappropriate time, like going to the hospital to have baby #2. No, thankfully, the battery went flat at our friends house after a lovely night dinner and drinks. A quick jump start was enough to get us home. The 5 year old battery has replaced now and everything works perfectly. I think it is funny; I've been focused on upgrading new things for myself, house, family, etc. I completely forget about the car. Suddenly, the car is like hey, your battery needs an upgrade too!
I love creating change
One of the tools I use and love is Leonie Dawson's Shining Year planner for goal setting. I've been using these planners since 2013. A lot of the goals that I have written down have come true. Action has been a theme of my January. With a more concerted effort towards my goals and planned activities, I got to see the results.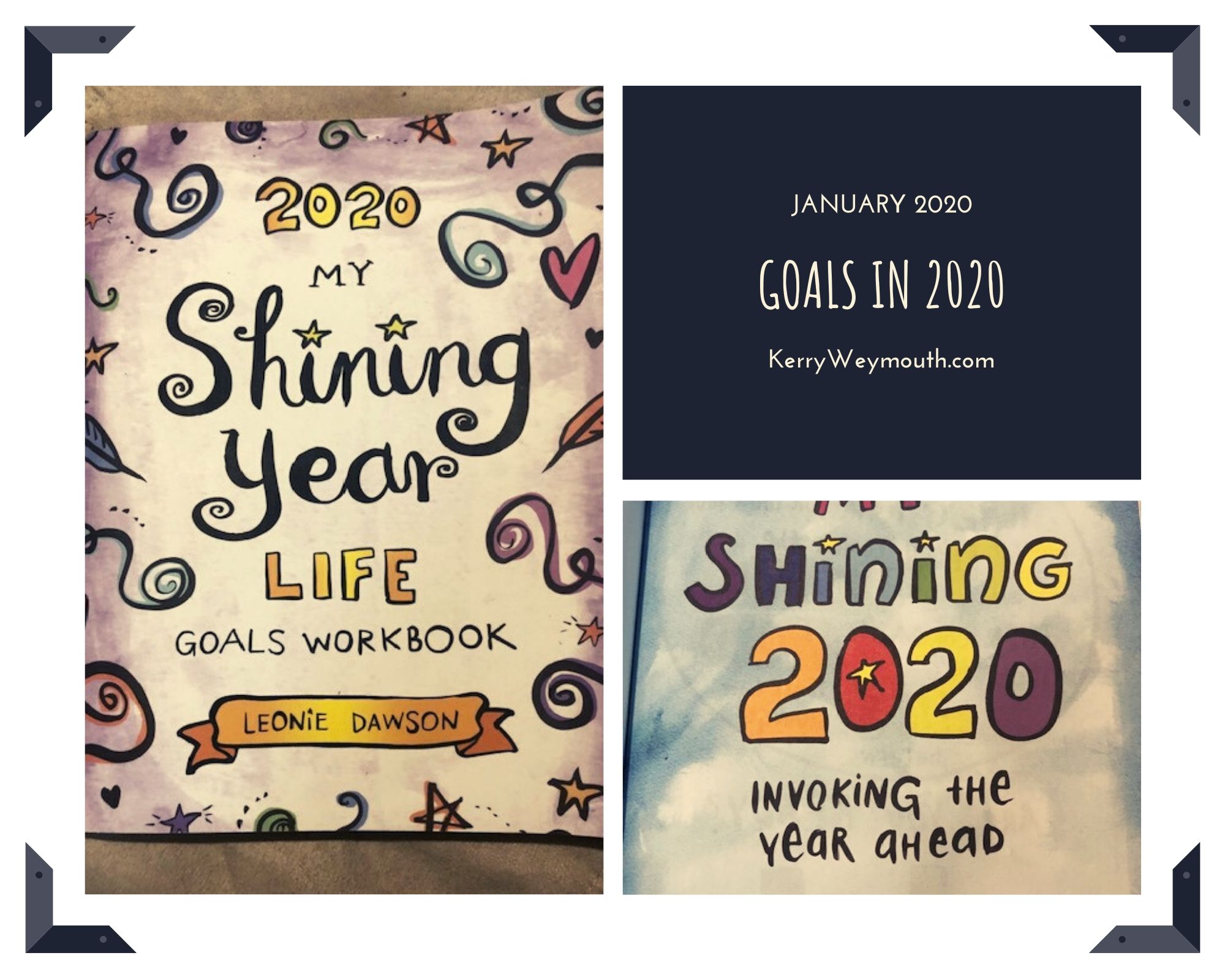 January has gotten off to a cracking start creative wise
I completed a 25,000-word personal project. This project has been a work in progress since September 2019. However, in January, I completed the first draft, second draft, worked with an editor, and the third draft. It felt incredible to finish and press publish on this project finally!
I completed 3x 600-word blog posts.
Completed 17 baby journal entries with photos.
Written goals in my Shining Year Planner.
Freedom and Discipline
One thing I have been working towards is the balance of Freedom and Discipline. David Millman's book The Life You Were Born To Live has a quote from David Grayson.
"Imagine a bird soaring high above, feeling one kind of freedom. To experience life fully, it must land and go through the arduous task of building a nest. Thorough this discipline comes another kind of freedom, to experience the depths of its life. How have you felt free, and how have you felt trapped? Can you apply the discipline in your life to explore the depths and, in those depths, to find another kind of freedom? Adventure is not outside; it is within." – David Grayson.
In a reflective mode, the kind of freedom I experienced in October last year was doing substitute activities. In October, I was free as a bird, no real connection to my written projects. I committed to the Scribbles Creative Writing Awards, but I also had a long list of stuff that I never got around to doing. January was all about nest building; a discipline comes another kind of freedom – completing my creative projects and feeling incredible about my achievements. Freedom is the joy of completion. Ooh, la la…I like this new kind of freedom! I like it a lot!
With Gratitude
Kerry Weymouth
The following two tabs change content below.