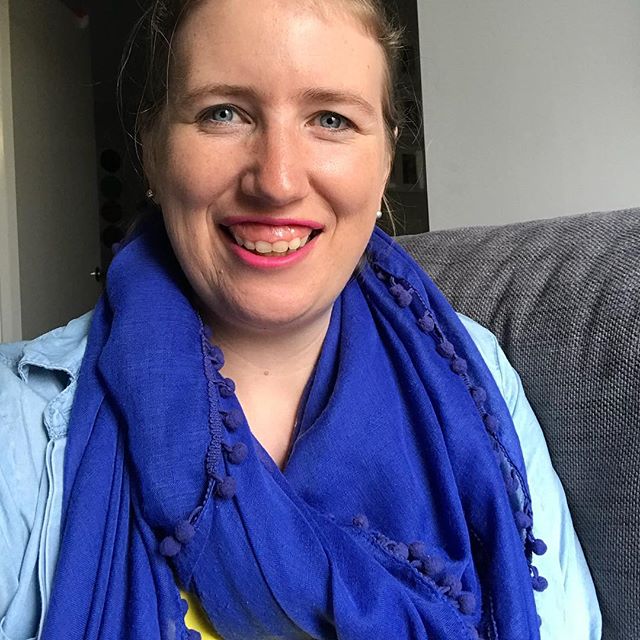 Hello and welcome back!
I'm back blogging again. It is great to be back after a 1 and half year break. I am
really
excited to be writing a blog this morning. All my years of daily blogging was the best training ground. I especially loved my commitment to publish a daily blog post in 2014.
This time I will be sharing with you monthly. Sharing what is real. Sharing my theme and happenings at the end of each month.
October was my month of completion.
– I finally went to the Finders Keepers Market in Melbourne. Visiting this market has been on my 'must do list' for years. I enjoyed the experience. The market was at the Royal Exhibition building. It is a designer, hand made, hand crafted, arts and jewellery type of market.
The coincidence meeting my cousin at the Finders Keepers Market was incredible. I haven't seen my cousin Alicia in 22 years.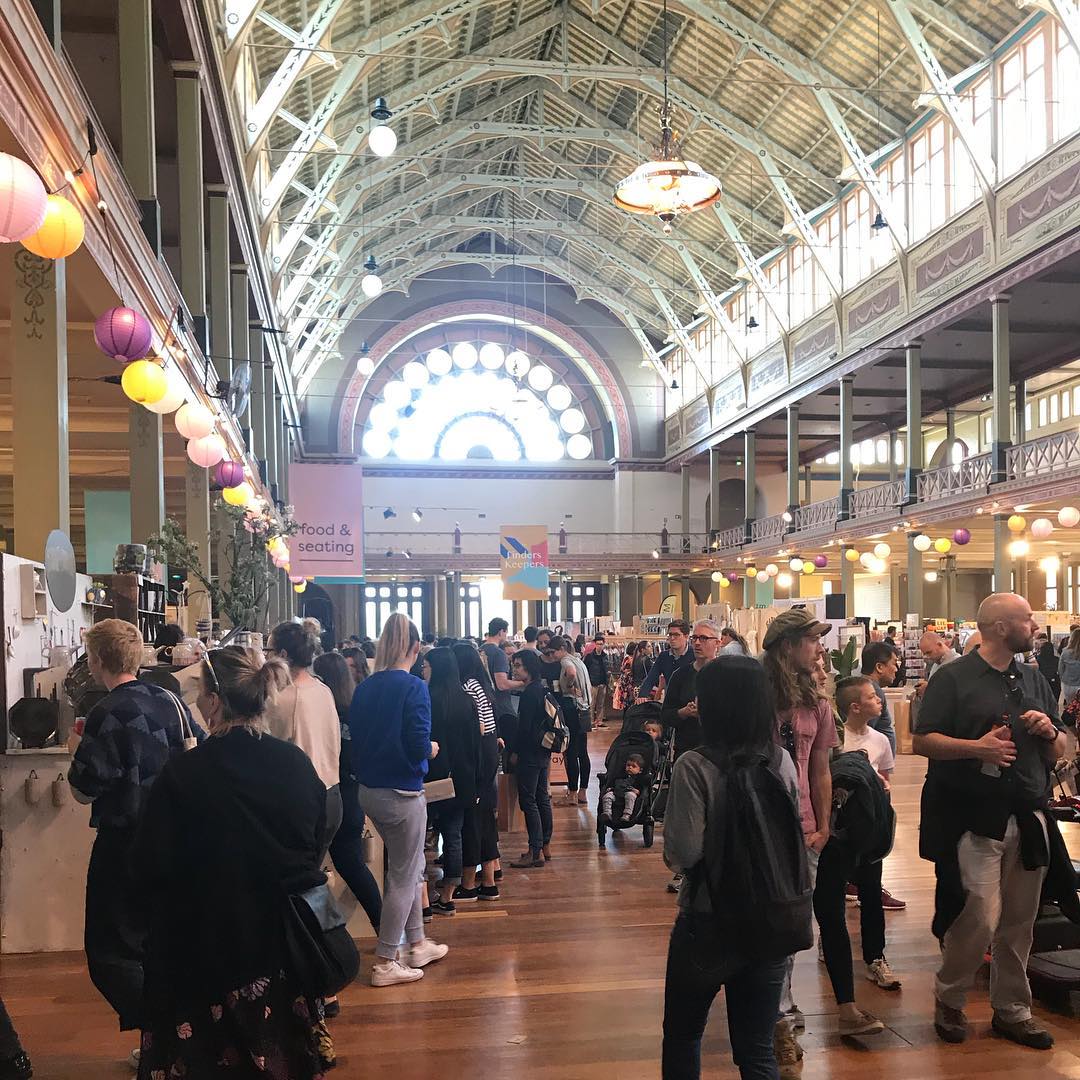 On Sunday afternoon, we were sitting waiting for my mother in-law to join us at the Finders Keepers Market. My mother in-law got stuck in wicked traffic jams and couldn't find a car park. Its okay. My mother in law running late was all part of the perfect plan. We decided to grab a coffee whilst we waited. At that perfect time, on path to the coffee stall, we crossed paths with Alicia. What are the chances?
Seriously
. Think about. A busy crowd. A busy crowd in a big city. It was a lovely reunion. I am so glad we got to catch up with Alicia.
"we are being brought together on the checkerboard of life!" – Louise Hay
Back onto the topic of completion.
– I finished re-stringing Tracey's necklace. I had to completely dismantle the beads and re-string. It felt good to finally finish this project. Tracey's necklace had been sitting in my bead box for about 1 year. It was also lovely to wrap the necklace up in gift wrapping and post it back to Tracey. Now, one of her favourite necklaces has a new lease of life. She can enjoy wearing her necklace again.
– I turned my old blog into a published book and then blew it away. Yes my ego hated it. But my soul said, let it go.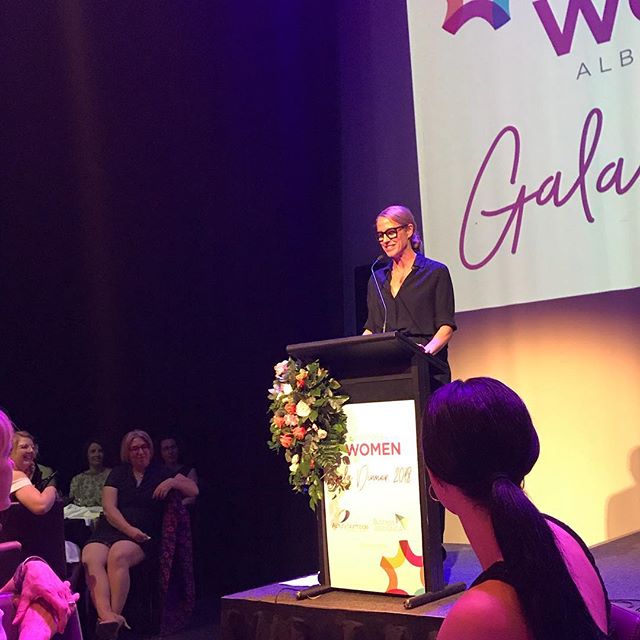 – I meet Sarah Wilson and she signed my cookbooks. I did the I Quit Sugar Program in 2016. I loved it! Sarah has taught me so much.
– I also went to the Business Women Albury Wodonga Gala Dinner. Sarah Wilson was their guest presenter. I booked my ticket back in June when the tickets went on sale. I had the best seat in the house!
I loved everything about Sarah's presentation. Sarah talked about interviewing Louise Hay and Seth Godin (two of my favorite mentors). She talked about the habits of successful people she interviewed of the years. She spoke about her own mental health, experience with anxiety, and over thinking. I loved her stories about making decisions, her spiritual side, and career experiences.
Two things Sarah said during her presentation have stuck with me.
1. Make firm decisions and the rest will fall into place. Commit to that decision and everything else will follow.
2. Leap and your angel wings will carry you.
Sarah's keynote presentation was one of the top three presentations I have seen in person.
The energy of completion October has been most enjoyable. Life is delightful and
deliciously
good right now.
The following two tabs change content below.