My past, present, and future collided unexpectedly in August. At the start of the month, I didn't plan to revisit my past. I didn't expect to be sitting in a funeral service. I didn't plan to do some soul searching the importance of in-person relationships, friendships, and community. You guessed it; August was a reflective month, not a lot of writing got done. I scribbled some stuff down in my journal, but no 'manuscript work' got done.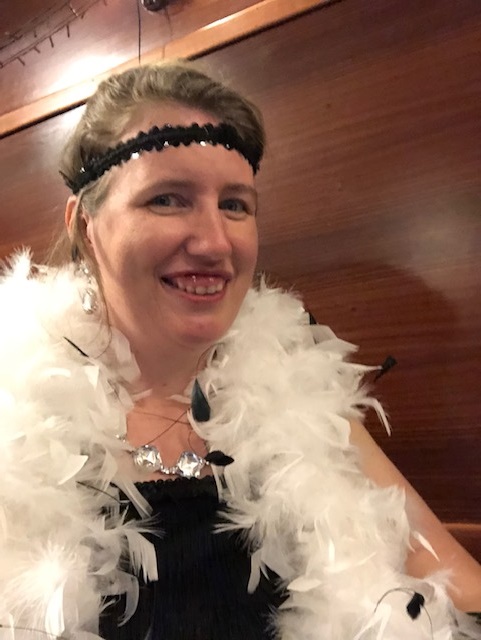 Reflecting on my past
I drove into a small country town that I've deliberately avoided for the past nine years.
I walked up to the two-story pub on the corner that was listed on the invitation.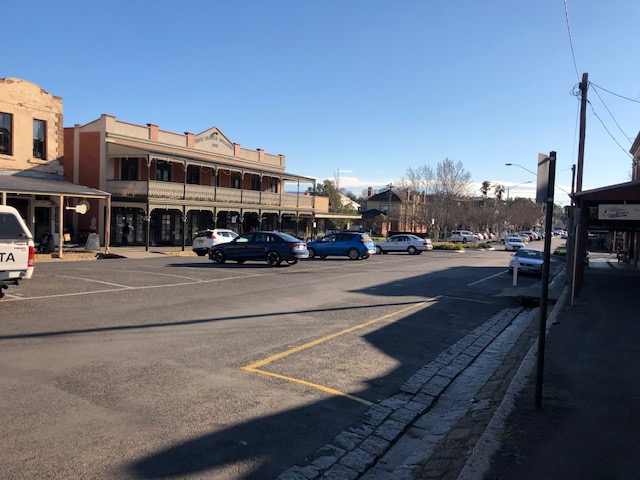 I paused at the bar door and read the handwritten notice. 'I'm an old door, please pull hard.'
I used both hands to open the pub door forcefully. I reassured myself, 'yes this is the right thing to do.'
I stepped through the pub door and entered the world of my past. My past which I had tightly closed and fiercely kept separate from my current life, until this moment.
I scanned the pub environment, the long bar on the left and the empty table and couches to my right.
I arrived a few minutes early so that I could find my feet and hopefully a friendly face who would remember me.
I walked down the long hard wooden floorboards in front of the bar, to the private function area off to the right.
I surrounded my ego's nervousness with love and gratitude.
I found comfort in a familiar face and a greeting from an old work colleague. 'Now, there is a face I haven't seen in years,' smiled Ellen. Ellen introduced me to the small group of early arrivals.
I smiled broadly when I connected with familiar faces.
I treasured my time working for "the shire," especially with the staff and volunteers.
I felt the hugs and love.
I delighted in telling them my exciting news that I'm a mum of a toddler and I'm pregnant with baby #2 (due in Feb 2020).
I watched their facial expression of happiness as they learn about my news for the very first time.
I listened as they told me about their lives.
I felt Anne's grip on my right arm, as she enthusiastically dragged me to the bar for a soft drink. Anne's actions remind me of the days when she would grip my arm and pull me to the staff kitchen or store-room on some mission.
I heard drinks swirling, glasses clinking, and the murmur of sixty people chatting around the bar.
'I haven't seen you since the day you left,' were the words that greeted me by the ever cheerful and sometimes blunt, Mrs. B. She was right; I had done my darn best to only step foot in the town three times in the past nine years.
I reminisce and share fond memories with familiar faces.
I'm surprised by Mrs. C, recalling the story of that time I bought a box of peppermint magnum ice-creams and shared around the office. Oh! The small things can sometimes be the most memorable. I don't recall the specific time, but I can guarantee that is something I would have done.
I pose for photos of the 'old team' and 'new team' together for the photographer.
It was my former manager's last day, a farewell, and thank you from the volunteers, team, and shire after 16 years.
I hugged old friends one last time, promised to stay in touch and turned towards the pub door. I walked outside with my heart full.
Today, I reconcile my personal history and my love-hate relationship with small country towns. As I get older, I become more aware that small towns are very much part of my current life, as they were my past.
Reflecting on the present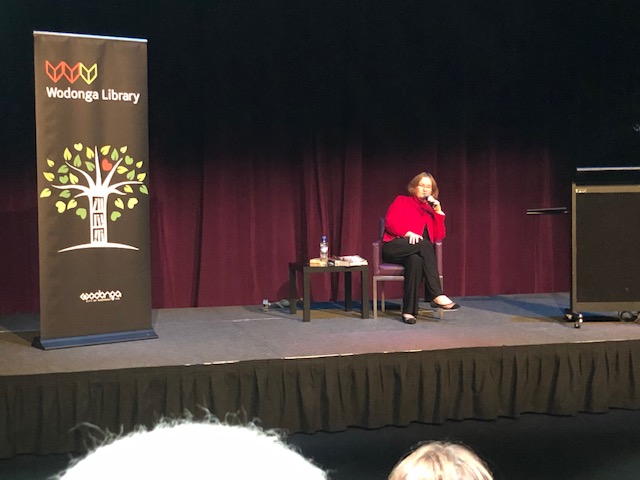 I arrived a few minutes early before the event started.
I waited patiently at the bar, while an older couple took up the barman's attention and still couldn't make up their mind which wine to order from the bar.

I ordered a bottle of water and then headed towards the entrance.

I took my seat in the third row from the front.

I heard a woman ask 'are you here by yourself?' Yes, I replied. 'My friends are sitting there, would you mind swapping seats?'

I stood up, folded up the seat, shuffled to the left, and sat down.

I felt pleased; it's easy to be accommodating and show kindness.

I watched Jackie French on the stage, seated and reading her book.

I felt her stage presence, even before the event had begun.

I listened to the lengthy introduction by the presenter.

I finally understood why Jackie French could cut through the crowded market place and sell books quickly. She has written so many books, and her audience is aged between 104 and 4 years old.

I raised my eyebrows when Jackie said it took her three years to find the right 'voice' for Diary of a Wombat. Wow! Finding the story voice is so important! Jackie also said the writer needs to give the reader a 'good reason to turn to the next page.'

I applauded. I learned so much in such a short space of time.
I reconciled my writing journey and took on board the wisdom from Jackie French.
Reflecting on life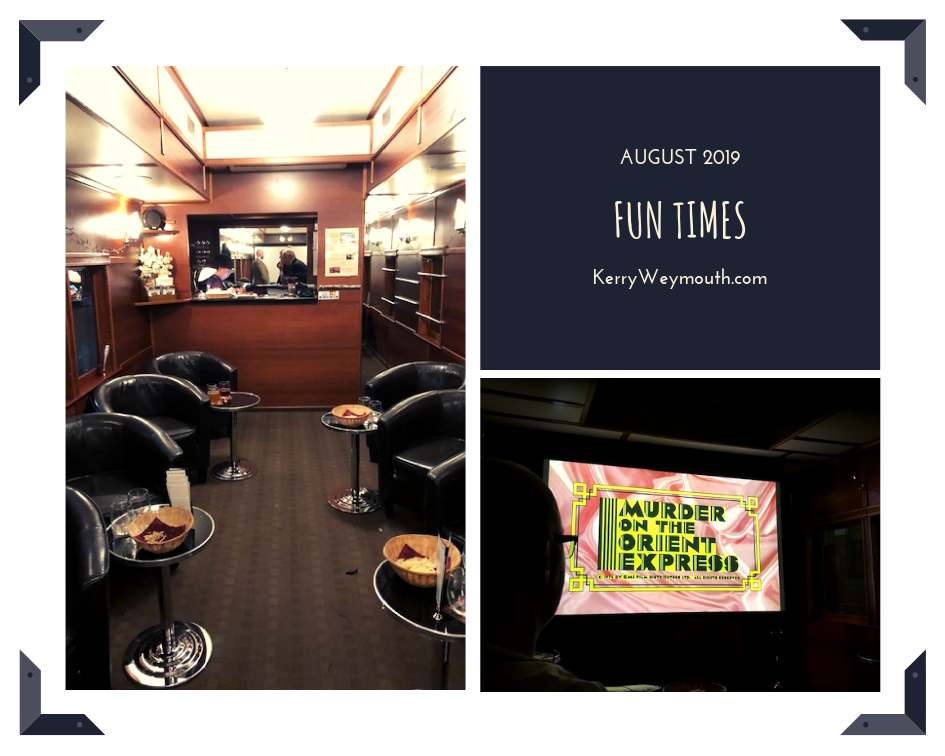 Life is for living, so make the most of it. There were times in August where we did make the most of it.
With Gratitude
Kerry Weymouth
The following two tabs change content below.