I found one of the best teachers to help with my writing goals in September. It was a surprising discovery, but my toddler daughter is my best teacher. She brings me her favourite picture storybooks and places the books into my hands. I've read her favourite books over and over. I've actually hidden Old MacDonald Had a Farm. Old MacDonald has now taken a break and has gone on holiday to the top of the fridge.
Sometimes I read a picture storybook four times a day. I don't mind, I love it that my daughter is deeply engaged with the pictures and the story.
I finally understand what it means to read a picture storybook out aloud four times a day, every single day. The experience has given me a whole new perspective as a writer.
In September, I brought this new perspective to my writing, how does my manuscript read out aloud sound? Does the story have a good flow? How does it sound reading out aloud for the fourth time?
I have spent most of my energy into reading this month, and it's been fantastic.
I have done a lot of personal development work, and this month I also looked at habit triggers. What behavioral triggers send me into writers' procrastination mode? What happens that makes my brain shut down and say 'Nup, I need a social media break.'
Then I became determined to overcome the excuses that send me into procrastination mode. In September, I had a huge win! No, I didn't win the lotto. I celebrated the completion of a 13,000-word personal project, that was three years overdue! That was such a relief to get the project completed finally, edited, and self-published. I basically gave myself one month to conquer and come face to face with the triggers that propelled my precious writing time into 'unplanned addictive activities.'
It felt amazing to hold this publication in my hands and say out loud, and I did it! Thank goodness! I did it! I don't have to look at the rough drafts sitting in my cupboard and beat myself up with the shame of an unfinished project! I got laser-focused, committed, and determined to stick with my writing.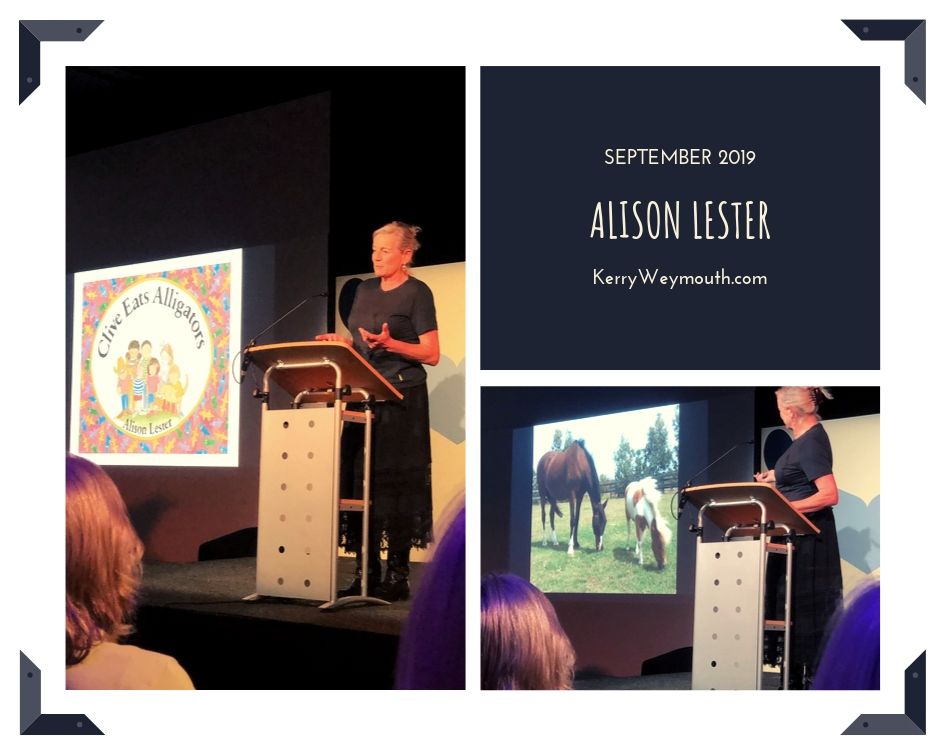 I attended Write Around The Murray festival in Albury. Well, there was only one event I attended. I absolutely enjoyed listening to Alison Lester at the library museum. Alison told the crowd about the beginning of her career. Her picture book career started one week after she had a meeting with a publisher. Alison's advice, 'show up and allow the opportunity for "something to click."
The reason Alison got the illustration gig was that she had met the publisher in person, and they had built a rapport. It goes to show how important it is to attend workshops, events, or boot camps in person. I love that!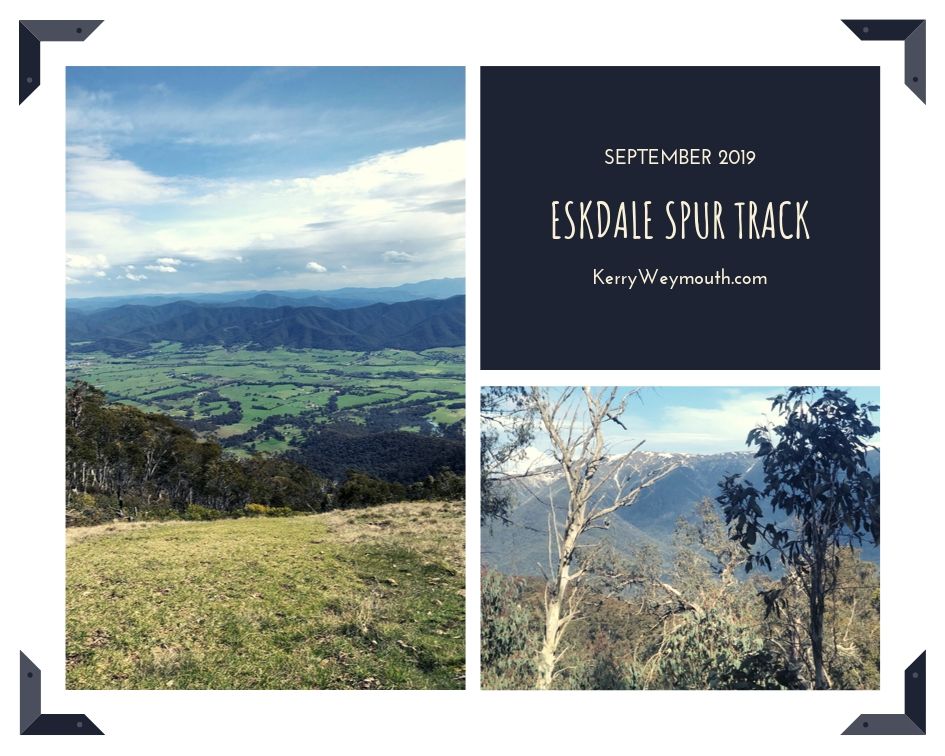 On a personal note, I have ticked the Eskdale Spur Track (North East Victoria) off my bucket list. At the end of September, we went 4 wheel driving with friends, along one of the most picturesque tracks. The Victorian high country in spring is spectacular. There were a few water crossings — no dramas to report. We had an excellent day exploring. I am the head navigator for the group; it's my job to make sure we stay on track and don't get lost. We arrived at camp one hour late, but thankfully it was still daylight.
Through friends of friends, we managed to stay at an incredible private campsite right beside the Mitta River. We had perfect conditions. It was nice to get away from it all, toast some marshmallows and sit around a campfire with friends.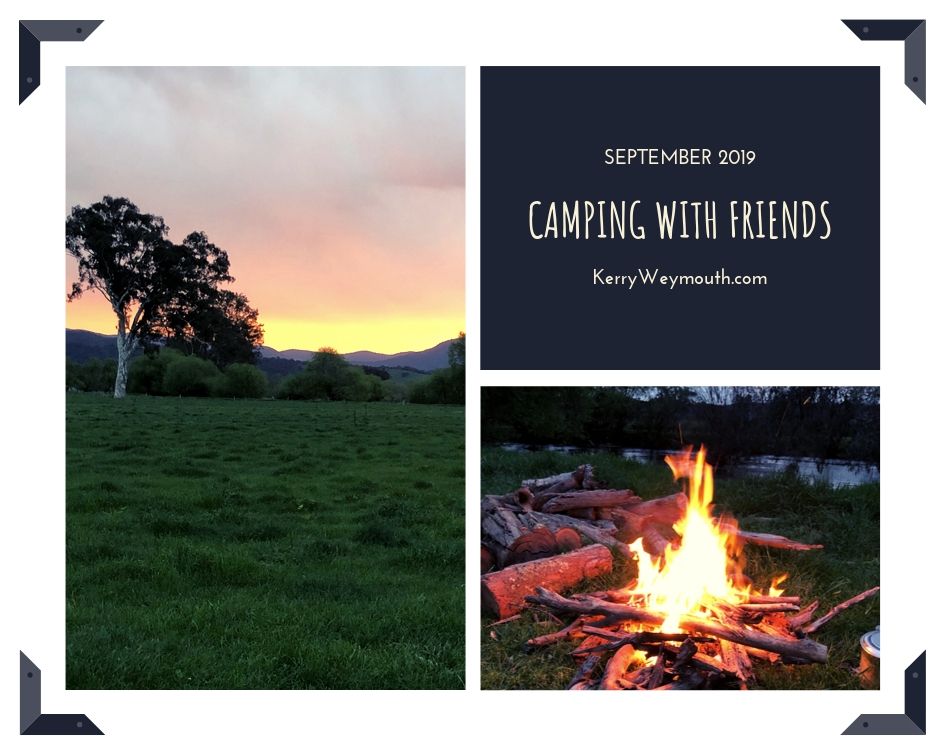 With Gratitude
Kerry Weymouth
The following two tabs change content below.