March has been an incredible ride of wonderful things in my life.
I discovered the Australia's Dollar Discovery competition. You had find 3 special marked $1 coins to enter. The competition was based on Charlie and The Chocolate Factory. People have to find 3 coins and then enter. What makes $1 coins so special? Under the armpit of the Kangaroo, there was a special marked letter, "A" "U" and "S". Find all three special $1 coins and then enter the wonderful competition. Winners get a trip to Canberra and a VIP tour of the Australian Mint. There will be a winner selected from each state and territory in Australia!
In December 2018, I got a shiny $1 coin in my change. The coin caught my eye, and I discovered it was date stamped 2019. I kept this coin in a special place. Hello! This coin was so shinny and it was from the future! Fast forward to March 2019, when I learnt about this competition. I was beyond thrilled to discover I had the "U" coin! I told my family to keep looking for the other two coins.
In the mean time, I went dollar hunting. I went to the bank and got a $20 changed into 20 x $1 coins! I turned over every single dollar coin. Nothing! Then came the good news! My sister found the dollar coin with the letter "A"! Fantastic! Then out of the blue on a Saturday, I got a text message from my mum, she had found the coin with the letter "S"! Bingo! I now had my three coins ready to enter the Australian Mint competition.
In the Willy Wonker story, Charlie's family were trying to help him find a golden ticket. Do you remember Grandpa Joe? I have a good feeling about my entry. My family helped me find the special marked coins. The next surprise was, our new family friend, truck-driver Jim, delivered these special coins to me. I had never meet Jim before! He is such a wonderful happy and kind man! Jim had been staying with my family for the past week. Jim and I had the most wonderful conversation over a coffee. These marked $1 coins had brought Jim to my door. I had my very own Charlie Bucket moment in March. I'm so grateful!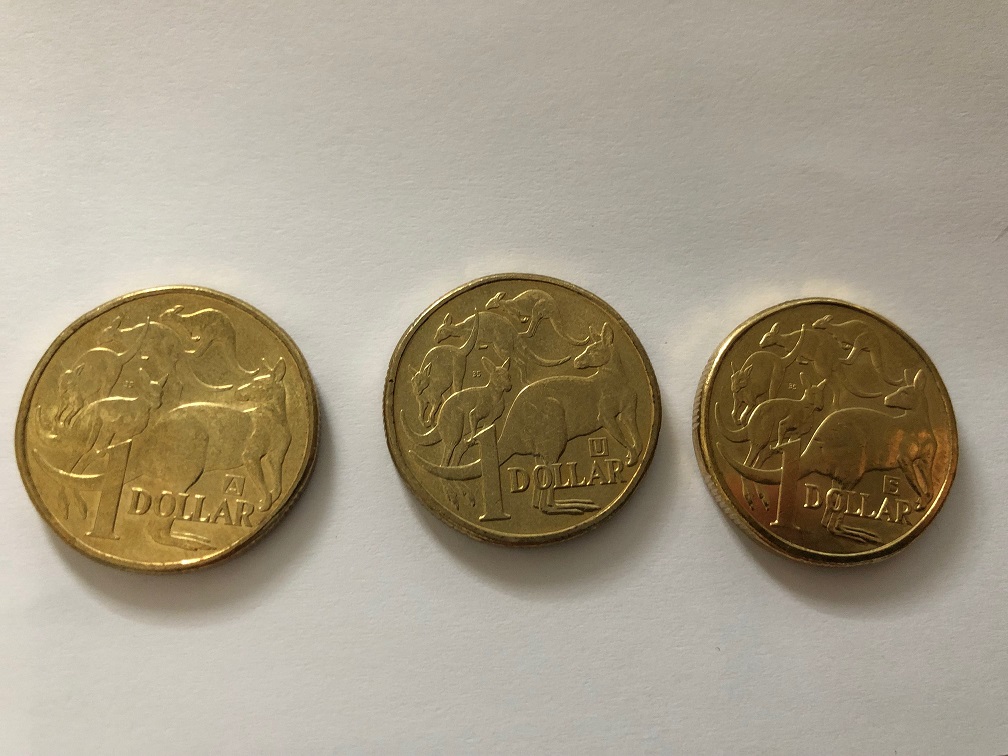 I was delighted to find a wonderful book at the library, called The Botanical Lettering Workbook. I have enjoyed this book so much, I have borrowed it out for a month. This book found me, just sitting on display near the front counter of the library! I love this book! I have been using my sketch pad and pencils a lot in March.
When it came to working on manuscripts this month, I surprised myself. I was given some valuable feedback from the writers' boot camp. One of my manuscripts was 545 words long. Any one will tell you, the length of a picture story book must be 500 words or under. For my March boot camp assignment, I was lucky enough to learn the skill of cutting words out. Making each word in a manuscript earn it's position on the page. I had a 580 word manuscript, I managed to trim down to 224 words! I was delighted with the result. I was glad that I used the critique criticism as an opportunity to become a better writer.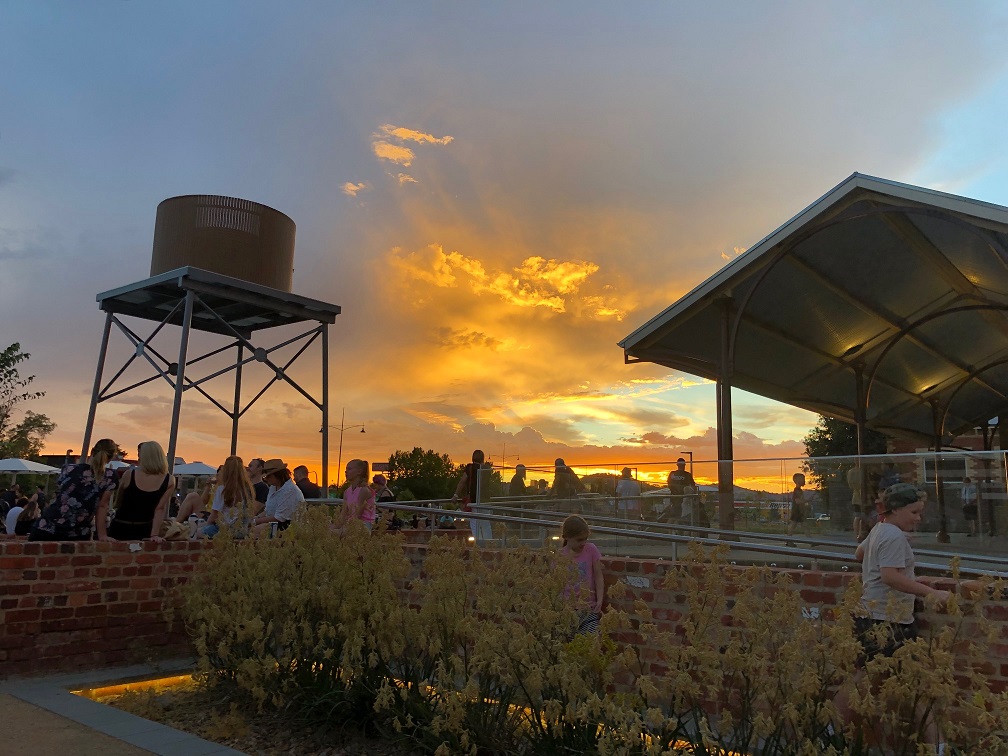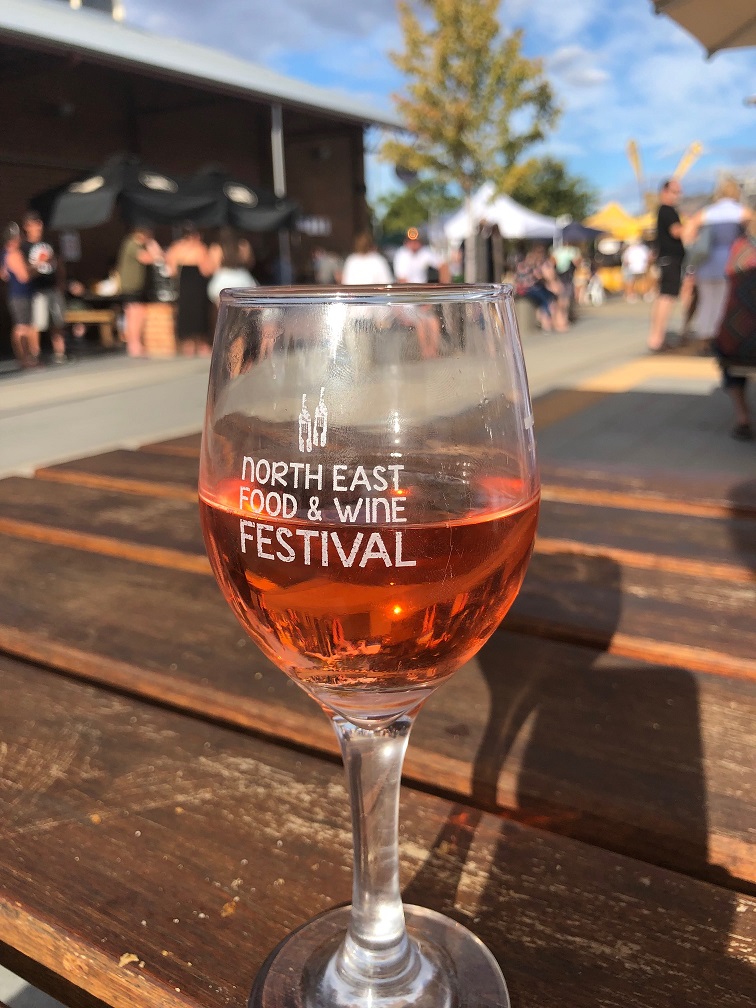 I had written a story outline about two cats. I had gone into great character profile details about a one eyed cat, Pirate Cat. Pirate Cat was inspired by a one eyed, skinny, black and white cat that frequents my back yard. I thought Pirate Cat was unlovable, a street cat, who didn't have an owner, and roamed freely. This month, I was backing out of my driveway, and noticed Pirate Cat was sitting inside my neighbour's front door. Pirate Cat is loved and has an owner! And my perception of the Pirate cat changed! It was like wowah! Thanks for teaching me a valuable lesson Pirate Cat! I'm glad you are loved by a family. But, I have mixed feelings about my story. I have let the ideas rest in my "writing folder."
We went on an adventure with our friends in the High Country. We camped beside the King River and went on to Craig's Hut. It was a dream come true to watch the sunset at Craig's Hut, with family friends, chocolate, wine, and strawberries.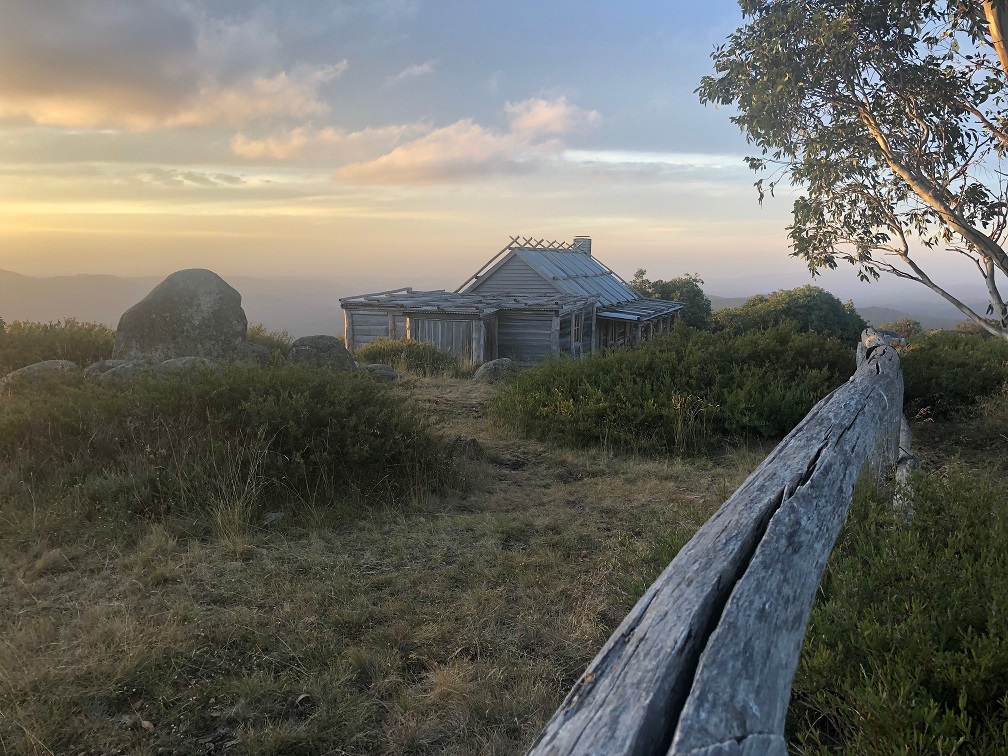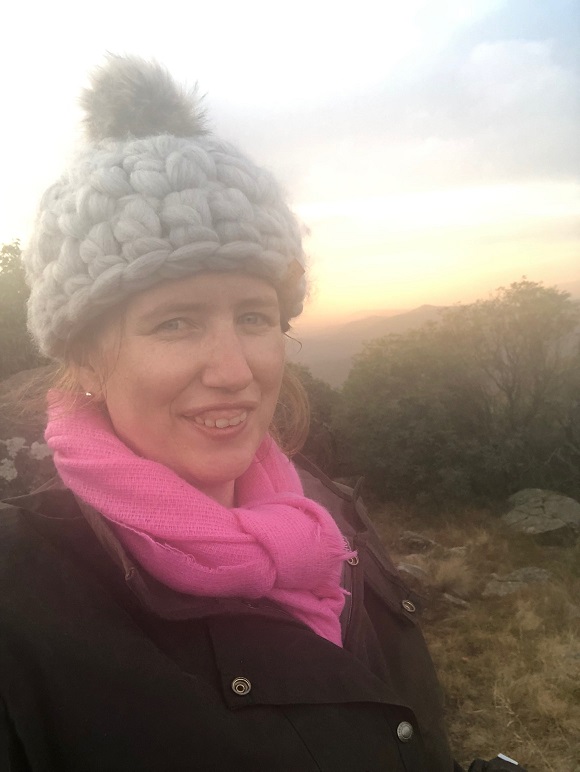 March was fun! I enjoyed many special moments and fun events!
See you again next month!
With Gratitude,
Kerry Weymouth
The following two tabs change content below.